Legal
How Working Life Of Wealth Managers Looks Amid COVID Crisis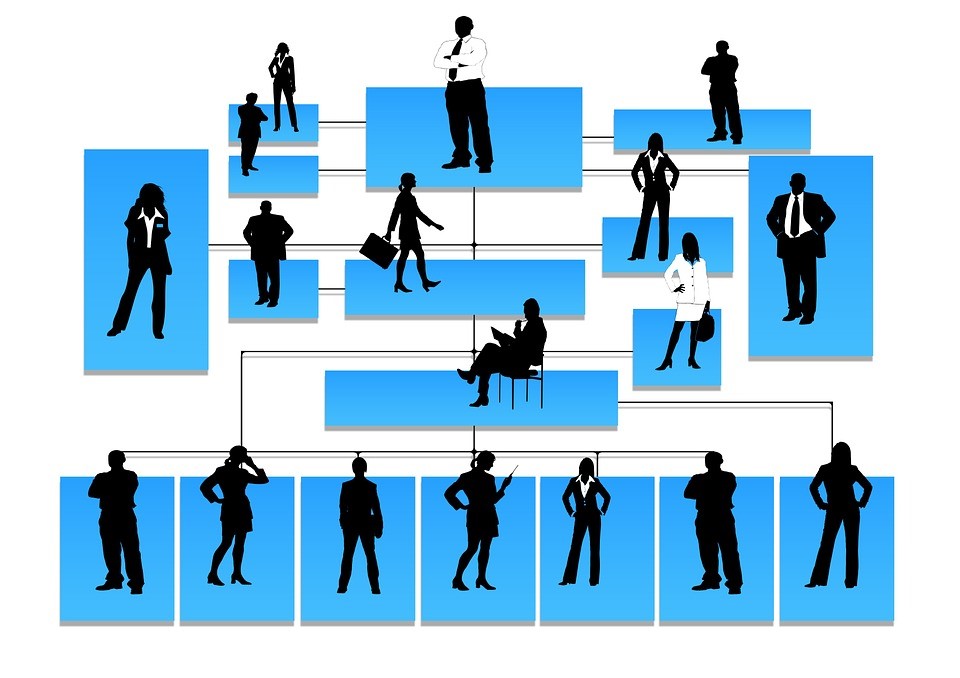 Matters ranging from staff appraisals to cybersecurity discipline are thrown into sharp relief and challenged as never before when millions have to work from home. How do private bankers and other wealth managers fare? What issues do they need to consider?
Citigroup's CEO is telling staff to stay off Zoom on Fridays; Royal Bank of Canada's chief has told staff to take an additional day off during 2021, and several firms have made provisions so that staff may not have to be permanently office based again. On the other hand, the CEO of Goldman Sachs has stated that working remotely for months is "abnormal" and wants it to end.

With the prospect of "vaccine passports" on the way in the UK and certain jurisdictions, and as COVID-19 throws its shadow over our working life, employers, employees and the self-employed have much to consider. Working from home for weeks on end might have been convenient for those with comfortable homes and a garden, but it's been tough on young adults sharing apartments with few work spaces and spotty internet connections.

A pandemic that started a year ago meant that working from home went from being a bit of an adventure for some people into a slog. Offices may be less necessary now than a few decades ago, but for staff, especially younger members, they enable socialisation, building a team ethos and mentoring. And for all management levels, the benefits of a team culture are important, and offices allow that to happen. There is also cybersecurity to consider. (This news service has already begun to look at working life amid the pandemic - see here for a feature article.)

Perhaps one of the most controversial topics is that of so-called "vaccine passports", and the extent to which firms can press staff to get inoculated as part of any update to contracts. A recent survey of 1,163 UK workers, carried out by HR software provider CIPHR, showed that 35 per cent of all workers said they would not work in the same office or work environment as someone who has refused the COVID-19 vaccination. It is Gen Z, alongside Millennials, who are the most vaccine-conscious co-workers with 38 per cent saying that they would not work in the same office or work environment as someone who refused a COVID-19 vaccine.

"The `no jab no job' policy is much talked about and is a multi-layered issue. We are now starting to see employment tribunals dealing with employees who refused to attend work for fear of becoming ill at the height of the pandemic and before the vaccination roll out. Inevitably we will see disputes around the vaccination issue also," Sarah Evans, employment partner of Constantine Law, said.
"Firstly, vaccination is not mandatory, and employers cannot force employees to be vaccinated. Whether they can dismiss or refuse to employ an employee who, against company policy, refuses to be vaccinated depends on a number of factors, chief amongst all being the reason for that refusal," Evans continued. "Certain individuals will not medically be able to have a vaccine because of a physical condition or disability: cancer patients and survivors, and those on autoimmune suppressants, for example, are likely to fall into this category. Any dismissal or other sanction imposed by an employer in these circumstances will be discriminatory and unlawful."

"Conversely, if an employee refuses because of a belief that COVID-19 is a hoax or is part of the anti-vax movement, it is unlikely that a dismissal/refusal to employ that individual will be unlawful on grounds of their philosophical belief because of the legal test that applies which requires such a belief to attain a certain level of cogency, seriousness, cohesion and importance. Accepted science and research suggest that the anti-vax/hoax movements do not reach that level," she said.

"Accordingly, where a company policy of requiring employees vaccination is in place, which would align with public policy and probably be appropriate for those who deal with the public face-to-face or travel abroad regularly, understanding the real reason for objecting to being vaccinated is key in assessing whether anti-discrimination protection and therefore liability arises. If an individual refuses to comply with the company policy for reasons other than disability, legitimate health and safety concerns or a genuine religious belief for example, that person may be legitimately subjected to the company's disciplinary procedure for breaching company policy," she said.
Caroline Walker, managing director at Cavendish Employment Law, said the key test on whether businesses can compel people to be vaccinated is whether refusing means a person cannot carry out their work.
Private bankers and wealth managers travelled a lot before the pandemic, so the vaccine passport issue is relevant here. "The new landscape has led to a number of new considerations: How safe is it for the employee to be required to travel, how the employer can support them if they are required to isolate or are prevented from returning and whether the employee has any health or other concerns that might affect their ability to travel," Walker said.