Strategy
Goldman Sachs CEO Frowns On Home Working, Dubs It "Aberration"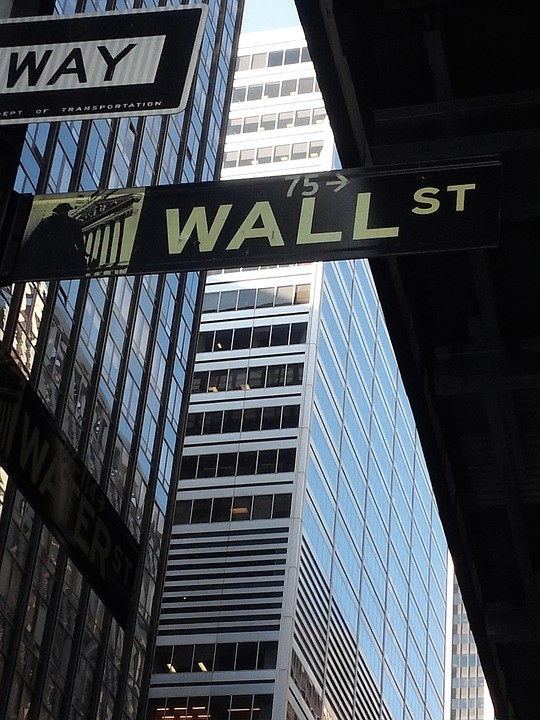 The CEO's comments, which apply to its worldwide workforce, will stir debate on the extent to which firms are able to compel staff to return to offices, as well as highlight the drawbacks for some staff of working remotely, particularly younger staff, for example.
Goldman Sachs' chief executive David Solomon has pushed back at the working-from-home trend that accelerated in the pandemic, saying it was "not a new normal" for the investment banking giant. Solomon has dubbed it an "aberration," according to numerous reports last week.
Solomon, speaking at a Credit Suisse financial services forum, said the pandemic caused a "significant portion" of Goldman Sachs employees to shift to working outside the office. However, he said that the firm had still managed to have an average of less than 10 per cent of its staff working in its offices around the world.
The comments come at a time when vaccination rollouts continue and people are speculating on what will happen to conventional office life, even if populations learn to live with COVID-19 and any variants. As policymakers and commentators chatter about "vaccination passports" – considered problematic for civil libertarian and other reasons – it raises questions about how employment law and conduct may have to change. (This news service is interested to hear from lawyers and HR professionals on this, so please send comments to the editors at the emails below this story.)
In New York, Solomon said Goldman had up to a quarter of its employees working onsite and had managed to get the same number back into its London offices last summer and in the fall, when UK public health restrictions had briefly eased (source: CNBC). He said that Goldman had brought more than half of its staff back into its offices in Asia, although that share fell in the fall and winter as coronavirus cases rose.
"I do think for a business like ours which is an innovative, collaborative apprenticeship culture, this is not ideal for us and it's not a new normal," Solomon said. "It's an aberration that we're going to correct as quickly as possible." He said he was concerned about a cohort of younger workers starting their jobs at home missing direct mentorship with colleagues in an office.
In the UK, reports said that PricewaterhouseCoopers and Schroders are to allow the majority of staff to continue to work from home after the pandemic - raising questions about London's office-based culture and the impact on commercial real estate. Streaming music and audio service Spotify will also let staff work from home after the crisis.
(To email the editors of this news service if you have views on this issue, go to tom.burroughes@wealthbriefing.com and jackie.bennion@clearviewpublishing.com)