People Moves
UBS Restructures UK Presence, Adds Recruits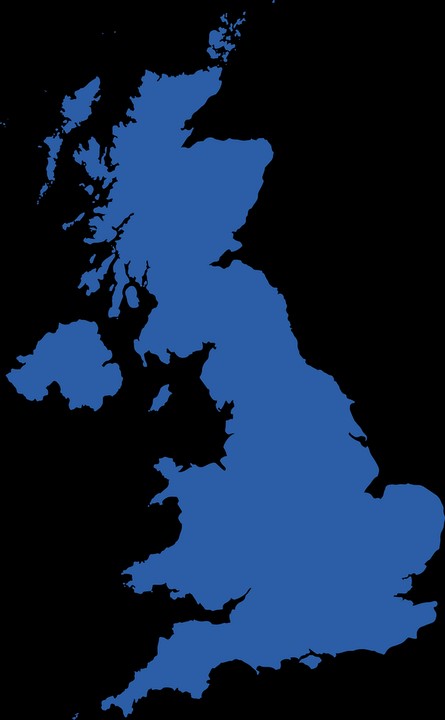 The firm is moving away from a city-centred approach to a more geographic one to reflect that wealth has become more dispersed across the UK's regions.
UBS Global Wealth Management is restructuring its UK regional business, moving from a city-focused to a more geographic approach, arguing that wealth is becoming more dispersed across the country.
Debjani Raffan and Martyn Begbour will become regional heads. Raffan will take responsibility for Scotland, Northern Ireland, the North East and Yorkshire and Begbour will take control for the North West, Midlands, the South West and Wales. They will report into Jonathan Brown, head of UK regions at the Swiss banking group, UBS said in a statement.
Aidan Dunstan (North East), Scott Young (Scotland), Neil King (Yorkshire), Jane Booth (North West), Andy Jackson (Midlands), and Matthew Marsden (South, South West and Wales) will work alongside Brown, Raffan and Begbour in leadership roles for their respective locations; they will all form part of the UBS regional management team.
"With the regional business now double the size it was when we established our current structure, and at a time when our clients are also starting to adopt new habits and demands, now is the time to re-assess the way we work so we can continue to offer the very best service and position ourselves for further growth," Brown said. "The regions outside London make up a third of our UK HNW business, and have been a source of sustained growth over recent years."
The Zurich-listed firm also unveiled new hires within its regional business, recruiting Tom Gorman and Jack Askew in Scotland. Gorman has 14 years' experience in wealth management advisory roles in London and Geneva, advising both domestic and international clients. Askew has 13 years' experience in wealth management with advisory roles in London and Scotland. His experience covers domestic clients as well as charities and corporates.
Kieran Duffy has joined UBS in the Midlands as a client advisor. Duffy started his career in corporate banking at RBS, before moving to Coutts' private banking team in 2014, where he also provided financial planning expertise. Most recently, Duffy has completed an LLB law with business degree at the University of Birmingham whilst working part-time as a para-planner for an IFA.