People Moves
Danske Bank's CEO Resigns Amid Dutch Probe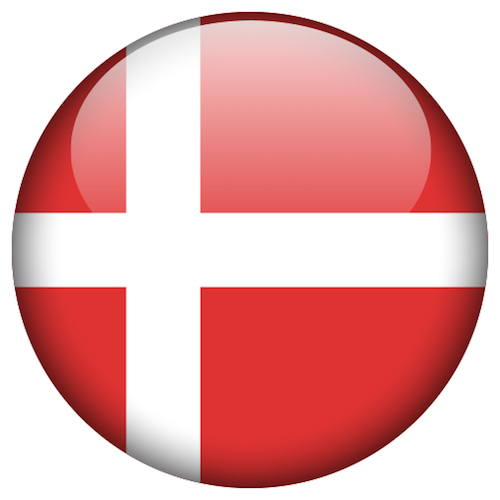 The past few years have been tumultuous for the Danish bank since a major money laundering scandal, linked to transactions in the Baltic region, came to light.
The chief executive of Danske Bank, Chris Vogelzang, who was appointed in 2019 to take over from a predecessor who had left amidst a Baltic region money laundering scandal, is resigning.
A former senior executive at ABN AMRO, Vogelzang has been named by Dutch authorities as a suspect in connection with a probe of potential breaches of Dutch AML laws. Copenhagen-based Danske yesterday announced that it was hiring Carsten Egeriis as CEO.
"I am very surprised by the decision by the Dutch authorities. I left ABN AMRO more than four years ago and am comfortable with the fact that I managed my management responsibilities with integrity and dedication," Vogelzang said in a statement. "My status as a suspect does not imply that I will be charged. However, given the special situation Danske Bank is in and the intense scrutiny the bank is under, particularly in relation to anti-money laundering as a consequence of the still unresolved Estonia matter, I do not want speculations about my person to get in the way of the continued development of Danske Bank."
Vogelzang took on the CEO role – after Jesper Nielsen had been the interim postholder – following Thomas Borgen's ousting in October of 2018. Danske Bank was punished by authorities for lapses over AML controls centred on its Estonia branch. The bank, along with others, was accused of allowing large flows via the Baltic region. Reports said that several banks were mired in the scandal. The episode has prompted calls for tougher AML rules in Europe.
"We are very sorry to see Chris Vogelzang leave Danske Bank. He has been instrumental in the initiation of the ongoing transformation of Danske Bank and the progress and results it has already created. We fully understand and respect his decision and thank him for his huge efforts," Karsten Dybvad, chairman of the board of directors, said.
"I am pleased that we have a strong and competent successor in Carsten Egeriis, who has been part of the Executive Leadership Team as chief risk officer for almost four years. He has had a pivotal role in our remediation efforts and in the strengthening of the risk area over the last years and not least in the bank's handling of the corona crisis. He has more than 20 years' experience from the financial sector, and the board is confident that he is the right person to lead the transformation that is already progressing well," Dybvad said.
A member of the board of directors, Gerrit Zalm, has also decided to resign from the board with immediate effect.
The executive team at the bank consists of the following people:
-- Carsten Rasch Egeriis, CEO;
-- Berit Behring, head of large corporates and institutions;
-- Frans Woelders, chief operating officer;
-- Glenn Söderholm, head of personal and business customers;
-- Karsten Breum, chief people officer;
-- Philippe Vollot, chief compliance officer; and
-- Stephan Engels, chief financial officer.