Family Office
What Family Offices Want: The View From Barclays, HSBC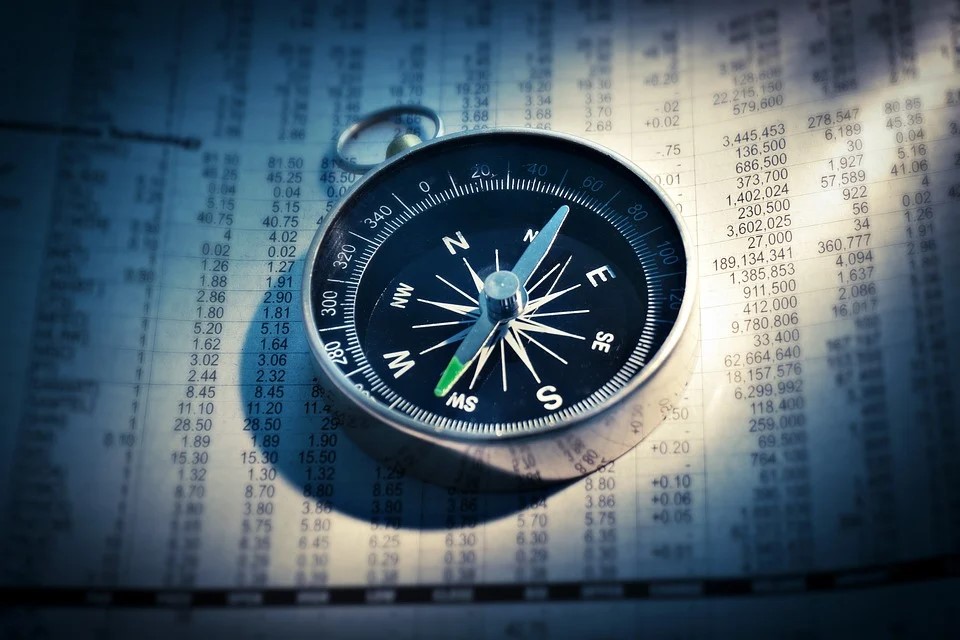 We talk to a pair of large banks about the sort of services family offices want and why, and what they see as trends in the sector.
A lot of ink has been spilled in recent days about what a "family office" should be. A hedge fund using that structure which collapsed has prompted the industry to speculate on where those boundaries lie.
But away from the controversy surrounding US-based Archegos Capital Management, single and multi-family offices typically are at the other end of the risk-taking spectrum to the stricken entity, not so much borrowers as providers, in many cases, of credit. And these entities are typically built to conserve the wealth of business creators and their offspring, or to protect the assets once a business is sold or floated on the stock market.
These offices are expensive to run, and with estimates suggesting that there may be about 5,000 single-family offices alone globally (source: Highworth Research), they often call on banks to provide a range of services. There is an irony here: a family office might have been built by a family that did not want to entrust all its wealth to a single lender, cutting banks out of some of their potential business.
But, as people often find out when trying to establish a business, the division of labour, and the specialisation it fosters, exist for a reason. And so a number of banks now offer outsourced services to family offices, as do law firms, accountancy firms and other advisors. Many major groups, such as UBS, JP Morgan, Deutsche Bank, Julius Baer, Citigroup, DBS, Lombard Odier and Royal Bank of Canada, among others, are involved in this space to varying degrees. Outsourced services run from cybersecurity support through to chief investment officer capabilities.
This news service recently spoke to the private banking arms of HSBC and Barclays, two major UK-listed groups, about their family office operations.
"Family offices rely on banks for a wide range of services, which are typically tailored according to their specific needs. These can include traditional financial products such as lending and custody, access to direct deals or IPOs, corporate fiduciary services including trusteeships, and bank accounts for day-to-day transaction needs, such as family office employee payroll," Carly Doshi, head of wealth planning and advisory, Americas, HSBC Private Banking, told this publication.
"Family offices often have specialised needs beyond traditional financial products, and we endeavour to provide tailored services to support the principals and staff with their ongoing financial needs. For example, our Channel Islands trust administration team provides bill pay and consolidated reporting, as well as record keeping and facilitation of asset acquisitions and sales. Given our role as trustee, in such cases we have great visibility over the entire family enterprise structure and are able to serve as a partner to the family office staff. Such arrangements are almost always bespoke, because the scale and cadence of these activities varies widely from one family office to another," Doshi said.
Effie Datson, global head of family office at Barclays Private Bank, explained an important driver of business. Barclays deals with family offices with AuM of £100 million and above. It is where the bank can do its most effective work, given the scale required.
"They [family offices] are very influential people and they expect a very high level of services….and they still want a robust infrastructure that makes their lives easier," she said. "We help with the ongoing professionalisation of family offices and see more formality about family offices' structures."
Talking about family office professionalisation, Datson noted examples such as technology sector entrepreneurs needing help from investment banks to handle liquidity events such as IPOs and trade sales.
They need a structure put in place to hold the assets freed up by the liquidity event. "We have converted people over to family offices," she said. "Others [family offices] have requirements that are more institutional, such as at the higher end, systems for trading foreign exchange. We also see an increasing pivot to private and direct investing."
Another area of work according to Datson is aiding families with the need to adapt to digitalisation, and the use of various tools. For example, she said, some families can use a corporate treasury-type function.
The trend of "professionalisation" is not new, but comes up a lot in conversations with such firms. It is clear that there is a way to go in opening up the sector to talent and tracking it thoroughly. Take the case of equality of opportunity. According to a recent report by FINTRX, a US-based family office data, research, and intelligence platform, 81.1 per cent of family office professionals around the world are men; 83.6 per cent of C-suite professionals at FOs are men, and men account for 86.8 per cent of FO investment committee members. In the US the figures are 79.4 per cent, 80.9 per cent and 86.2 per cent, respectively. For Europe, the figures are 85.6 per cent; 91.2 per cent, and 88.7 per cent. In Asia and the Middle East, figures are 80.7 per cent, 87.4 per cent and 90.5 per cent.
What such data also suggests is that while it is an oft-quoted comment that "if you have seen one family office, you have seen one family office," there may be more potential for benchmarking and ideas about best practice than some might think. Ed Marshall of international law firm Dentons has made this point. He recently argued that there are nine family office "archetypes": Full-service; embedded; administrative; real estate; active trader; virtual family office; direct investor; cluster; and commercial.