People Moves
UK Wealth House Artorius Continues Hiring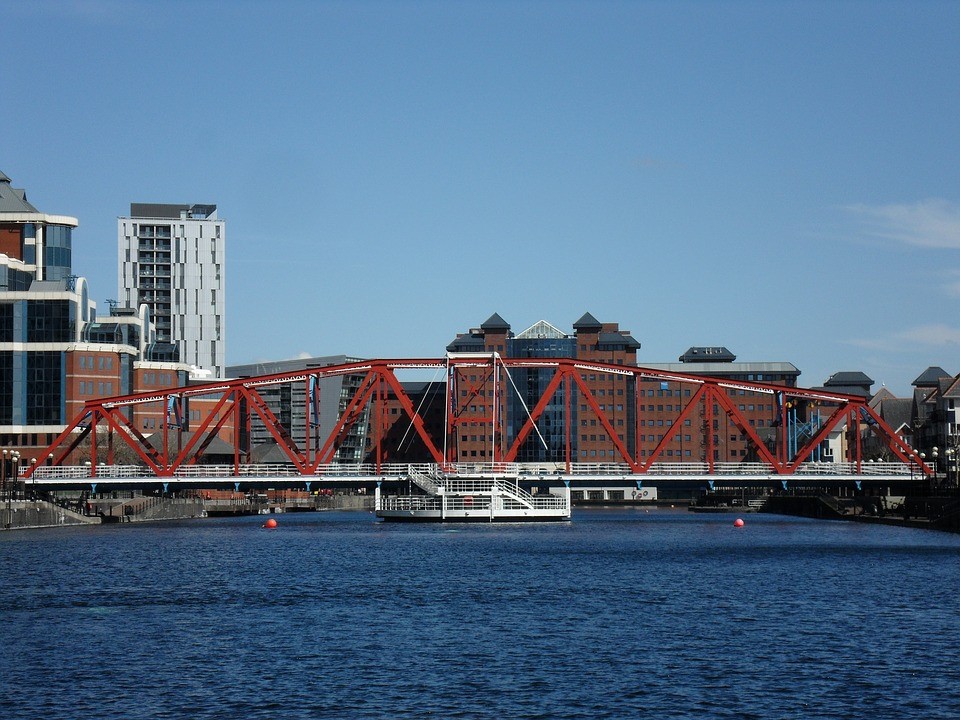 The firm has made a number of hires. Its headquarters are in Manchester, with offices in London and Zurich.
Manchester-based European wealth advisory firm Artorius has recruited Justin Minien as a senior lending partner. In this new role, Justin will report to Paddy Lewis, chief executive.
Minien previously worked as a lending specialist at Coutts, Metro Bank and Deutsche Bank. His appointment follows recent Artorius hires including Paddy Lewis and Gareth Thomas (head of investment management).
Separately, the firm reported adjusted earnings before interest, taxation, depreciation and amortisation in the financial year ending 30 April 2020 of £2 million, against £500,000 on a year before. It expects to report £6 million in turnover for the April 2021 financial year, moving to profitability a year later.
"We are pleased with the continual progression on turnover and the development of our client offering, whilst maintaining control over costs in line with our business plan. Adjusted EBITDA has been impacted during FY 2019 and 2020 as we have invested significantly into client experience, systems and people," Ian Bennett, chief financial officer, said.
"Our strategy has been rewarded with AuM [assets under management] growing by over £400 million over the last two years, and a platform capable of taking us to our medium-term goals and beyond," he said.
Established in 2015, Artorius advises clients across the UK from its offices in Manchester, London and Zurich. The firm provides wealth planning and investment advice for financial services professionals, UK business owners and entrepreneurs, private equity professionals and individuals inheriting wealth. Artorius manages about £1.3 billion in assets and is owned by management, employees, and a small group of high net worth individual shareholders. Assets grew by £250 million (circa 25 per cent) in the nine months since April 2020.