Alt Investments
Hedge Funds Continue Fast Start To 2021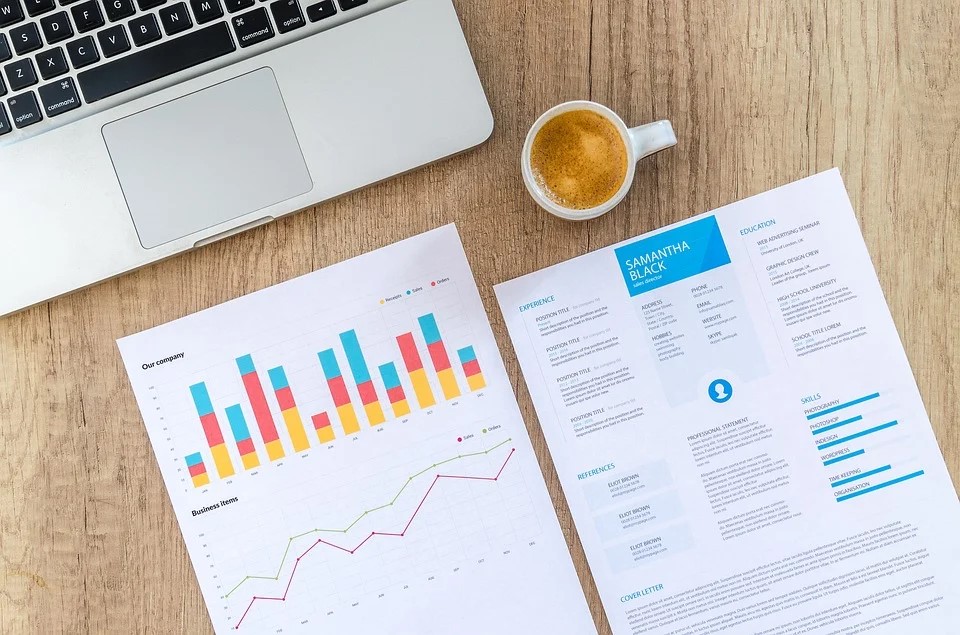 After their robust gains in 2020, so far it looks as if the global hedge funds industry has logged a strong start to this year, with equity hedge strategies leading the charge.
Hedge fund returns increased in February, on top of previous increases in January. Meanwhile, interest rates, commodity prices and the expected rate of inflation all increased, according to a firm that tracks the sector.
The HFRI Fund Weighted Composite Index® (FWC) gained 4.1 per cent in February, while the investible HFRI 500 Fund Weighted Composite Index rose by 3.2 per cent, according to data released today by Hedge Fund Research, the Chicago-based organization said.
"New stimulus measures, increasing vaccinations, and uncertainty with regard to immigration and energy policy have shifted macroeconomic and geopolitical volatility to include not only the single stock or asset trends from concentrated, increased retail trading but also cryptocurrency trading, energy exposure and interest rate/inflation sensitivity," Kenneth J Heinz, president of HFR, said.
The HFRI FWC index experienced a wide dispersion in constituent performance, as the top decile of the HFRI gained 16.3 per cent, while the bottom decile fell 3.1 per cent for the month.
Total hedge fund capital rose to $3.6 trillion to begin 2021, up $290 billion in the fourth quarter of 2020. Estimated Q4 2020 net asset inflows totaled $3.0 billion, bringing total inflows for the second half of 2020 to an estimated $16.0 billion, HFR said.
The best performing strategies were in the equity hedge category – these invest long and short to obtain market upside while profiting from falls. The HFRI Equity Hedge (Total) Index rose 4.8 per cent for the month, with strong contributions from a wide dispersion of sub-strategy performance led by the high-beta, long-biased energy, fundamental value, and technology exposures.
Event-driven strategies, which often focus on unloved companies as well as the price movements caused by mergers and company events, also gained ground. The investible HFRI 500 Event-Driven Index rose 2.8 per cent for the month The HFRI Event-Driven (Total) Index gained 3.6 per cent.