Compliance
Compliance Corner: ESMA, GameStop Saga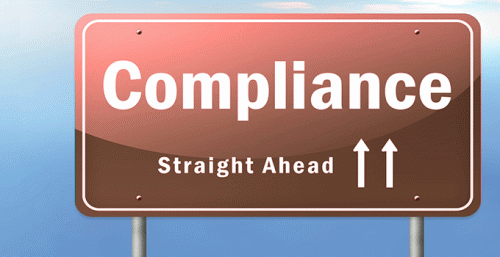 The latest compliance news: regulatory developments, punishments, guidance, permissions and new product and service offerings.
ESMA
Steven Maijoor, chair of the European Securities and Markets Authority (ESMA), is reported to be probing into zero-commission trading, warning about the "gamification" of equities trading in the wake of the GameStop and silver market drama a few weeks ago.
Addressing the Committee on Economic and Monetary Affairs of the European Parliament earlier today, Maijoor warned about trading strategies designed to secure the price of a financial instrument at an "abnormal or artificial level," saying they may represent market manipulation, CityAM reported yesterday.
Regulators have frowned on the extreme market moves in stock prices of firms that had been suffering from the pandemic. Traders using social media platforms to share views have gone after short-sellers such as hedge funds. Social media traders who in late January prompted big swings in the share price of US games retailer GameStop – hitting short-sellers in the process – later turned fire on silver, triggering a sharp rise in the precious metal. The market moves prompted the main US financial regulator and UK watchdog to warn about the consequences for retail investors. The Monetary Authority of Singapore also issued a cautionary note.
ESMA said buying shares where a large short position exists is not "market abuse" but that "coordinated strategies to buy and sell at certain conditions" could constitute market manipulation.
Maijoor also spoke about share trading app Robinhood's decision to exclude retail investors from trading GameStop shares. He noted that Robinhood had admitted that its clearing house was in part responsible for the sudden cessation in retail trading due to higher margin calls. A similar situation didn't happen in the EU because the stocks that "followed a similar situation did not experience as much volatility and concentration as in the US," he was quoted as saying.