People Moves
UK's Wealthify Reshuffles C-Suite Leadership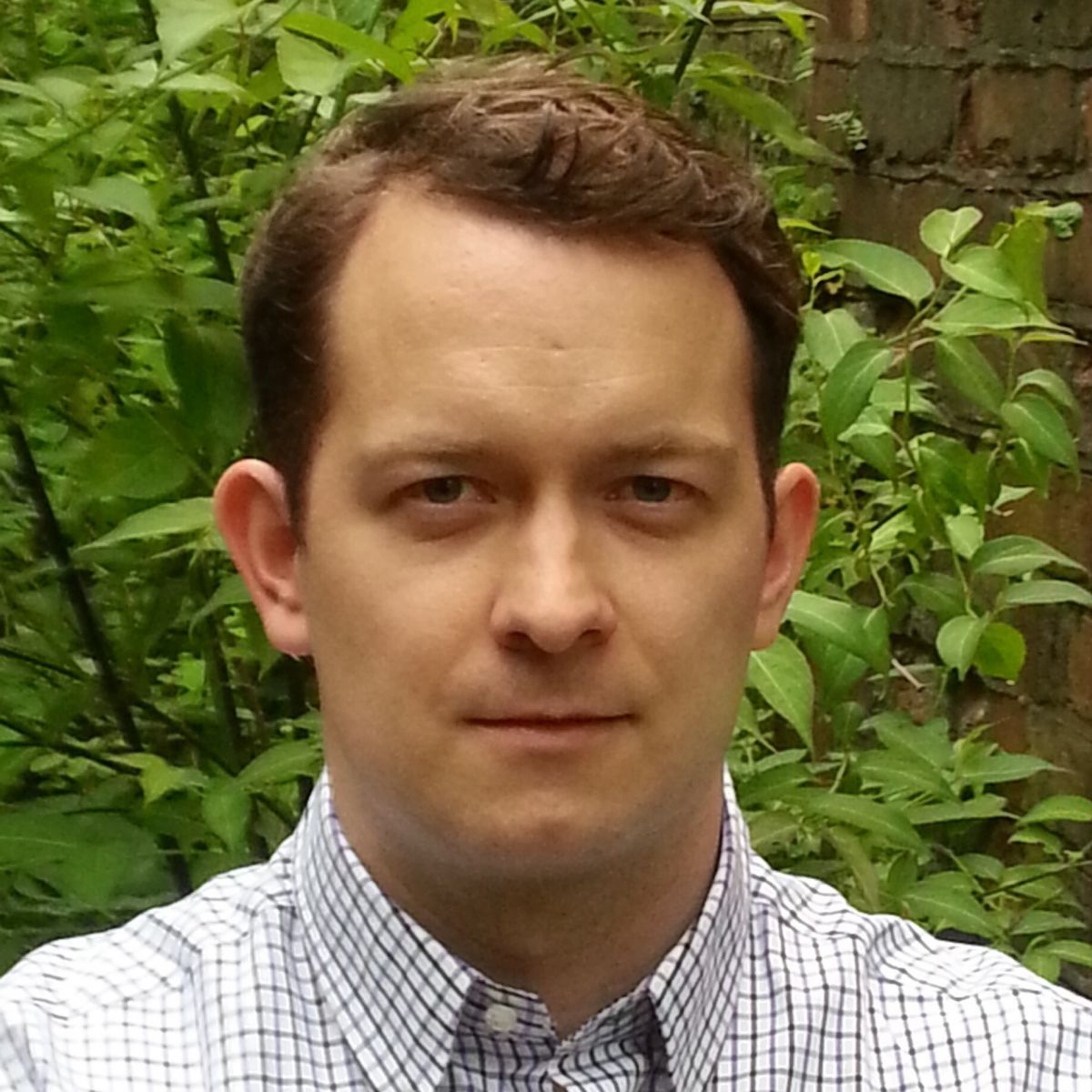 Launched in 2016, Wealthify is an example of digital platforms seeking to disrupt the investment and wealth management sectors. It is an independent subsidiary of Aviva.
Wealthify, the UK-based digital investment platform, is reshuffling its C-suite leadership. It has named David Semmens as chief investment officer (pictured), who has been in the post on an interim basis since June last year. Michelle Pearce-Burke, co-founder of the business and chief operating officer, had been CIO until now. (Semmens took the interim CIO role when Pearce-Burke went on maternity leave. She has recently returned.)
In future, Pearce-Burke will focus solely as COO, working alongside chief executive Andy Russell and keeping her role on the investment committee.
Semmens is a Chartered Financial Analyst Charterholder with more than fifteen years of experience. He has worked in several global financial institutions including HSBC and Standard Chartered.
Launched in April 2016, Wealthify is an independently-run subsidiary of Aviva. Aviva took a strategic stake in the business in 2017.