People Moves
Former Jupiter Chief To Chair UK "Challenger" Wealth Manager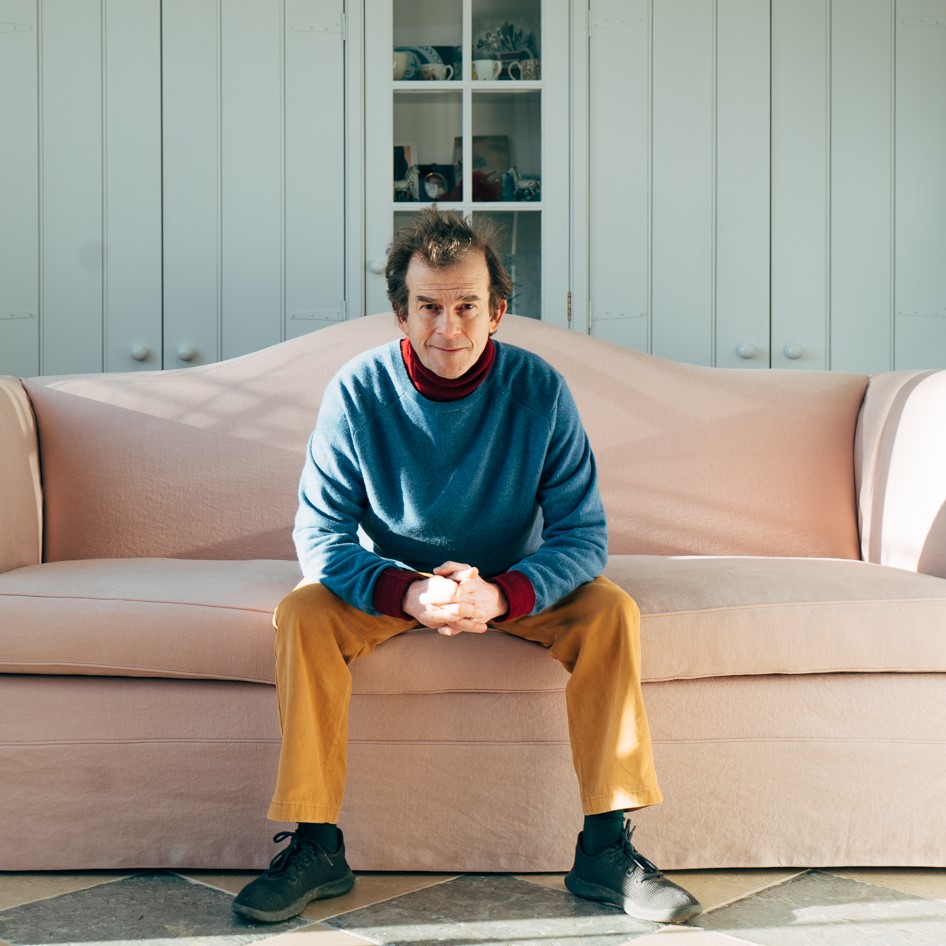 The firm, founded in 2015, said it has a hybrid model, blending human expertise and technology.
Netwealth, a "challenger" wealth manager, has named a longstanding figure in the asset management sector, Edward Bonham Carter, as its chairman.
With a career including more than 25 years at Jupiter Fund Management, culminating in seven years as group chief executive and six years as vice chairman, Bonham Carter has served on Netwealth's board of directors for three years as a non-executive director. He is a client of and investor in the business. He is also an independent director of Land Securities Group and ITV alongside other advisory and leadership roles.
"The future of wealth management looks very different from today. I believe the wealth managers that retain the critical aspects of expert fund management and human advice, with fully integrated technology and a cost-effective client proposition stand to be the long-term winners, which is why I am excited to be working with Netwealth," Bonham Carter, chairman of Netwealth, said.
The firm said it has a hybrid model, blending human expertise and technology. It was founded in 2015 by CEO Charlotte Ransom, a former partner at Goldman Sachs, and chief executive Thomas Salter, a former managing director at JP Morgan. It raised £26.5 million from three rounds of fundraising to date. Besides Bonham Carter, its board includes Michael Hartweg, an entrepreneur, investor and founding partner of Leonteq Securities, and Merryn Somerset Webb, a financial journalist and editor-in-chief of Moneyweek.