Company Profiles
Julius Baer Says UK Regional Build-Out Bears Fruit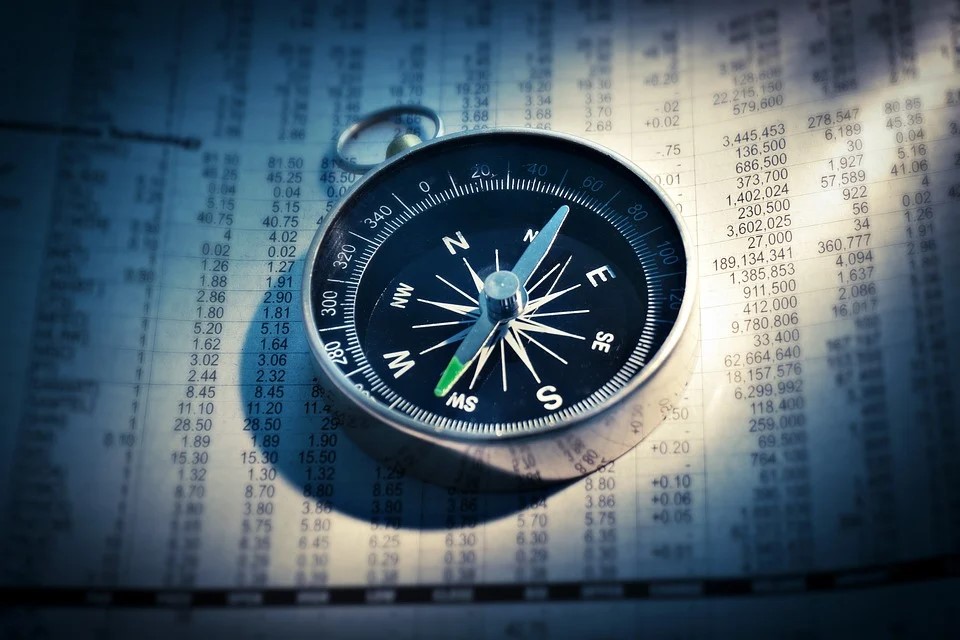 Julius Baer said its policy of expanding into the UK regions and long-term commitment to growth has already delivered in terms of assets and net inflows. The Julius Baer International part of the group has issued its 2019 annual report.
The regional build-out strategy in the UK of Julius Baer International has borne fruit, as latest financial results demonstrate, the organisation's CEO told WealthBriefing.
"We have a long-term commitment to the growth of our business in the UK and proximity to clients is fundamental to our success," he said.
Julius Baer has been able to see the kind of wealth creation that has taken place outside London – a fact that perhaps needs to be given more attention than it has, Durlacher continued.
The firm, part of Zurich-listed Julius Baer, has made a point of setting up a number of offices across the UK and is present in London, Edinburgh, Leeds, Manchester and Belfast. No further locations are planned at the moment.
During 2019, assets under management rose by 32 per cent from a year earlier, and net new money gained by 40 per cent.
As Durlacher has mentioned in the past, wealth planning - rather than investment products - drives much of the Julius Baer business, and that has certainly been crucial during the COVID-19 emergency. "We have seen a fundamental need of people to plan and understand what is going on through the turbulence."
"Our investment performance during this year has been outstanding and that has not come about just because of tactical market timing," he said.
The pandemic has meant that the use of digital channels has increased and the team ethic at Julius Baer has been to the fore, he said. "Diversity of our teams has deepened client relationships, and actually we have had more time to spend with clients and their family members," he added.
In its annual report for the year ending 2019, with comments on the situation written as of April this year, Julius Baer International said it concentrates on serving UK-resident client and international clients based in the UK. It doesn't regard clients resident in the European Union as a "strategic growth target", which means that the UK's departure from the EU has "limited impact" on the bank's client and asset growth.
Elsewhere in the report, Julius Baer International logged a pre-tax loss on ordinary activities of £7.07 million ($9.43 million) last year, widening from £6.56 million a year earlier. JBI increased a provision to a total of £17.7 million relating to an investigation by the Financial Conduct Authority into historic activities at the firm.