M and A
LGT Expands Austrian Business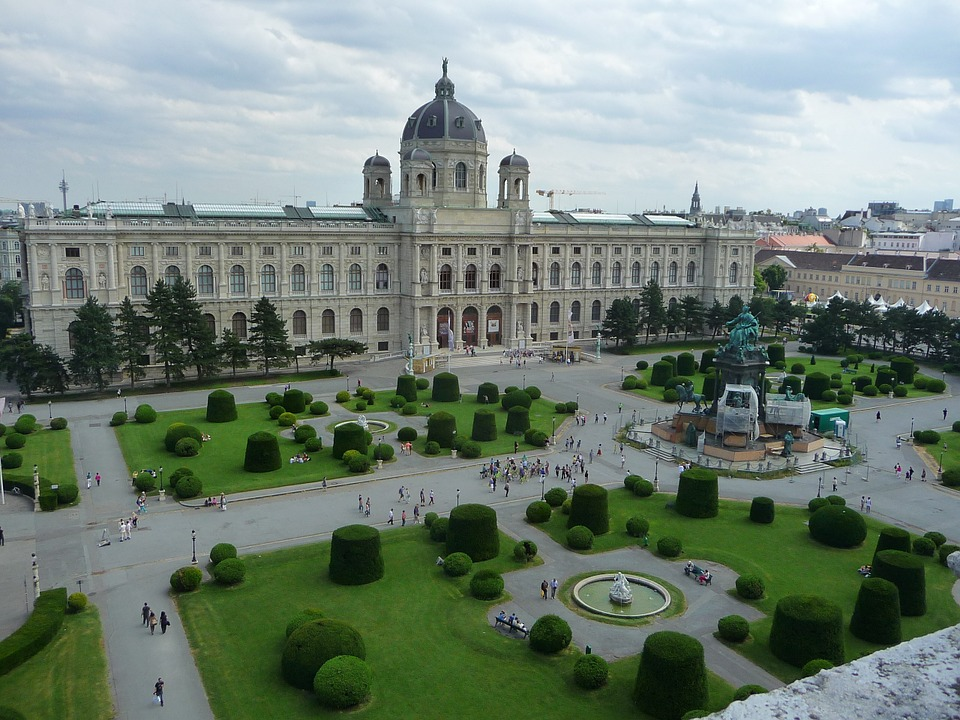 The acquisition from UBS will make LGT one of the top wealth management forces in Austria, the firm said yesterday.
Liechtenstein-based LGT, has agreed with UBS to buy the Swiss lender's Austrian wealth management business, which has around €4 billion ($4.9 billion) in assets under management, as well as about 60 staff.
The deal is expected to close in the first three months of 2021. The financial terms of the transaction weren't disclosed in yesterday's statement from LGT.
LGT's acquisition comes in a busy week for European wealth management mergers. Yesterday, France-based Rothschild & Co agreed to buy Switzerland's Banque Pâris Bertrand.
The client relationships of UBS Europe SE in Austria, which consist of mainly high net worth and ultra HNW individuals, will be assumed by LGT as part of the asset deal. UBS intends to focus on providing asset management services in Austria.
The deal will swell LGT Bank Österreich's assets under management from around €8 billion as at mid-2020 to €12 billion, boosting its Austrian market position.
LGT will take on the UBS staff and integrate them into positions in Vienna and Salzburg, LGT said.
With the acquisition of the wealth management business of UBS Europe SE in Austria, LGT is strengthening its position in one of its key European markets and continuing on its successful growth path. Over the past several years, LGT has continuously expanded its private banking business in Austria with a view to offering high net worth private individuals a broad range of long-term investment solutions. LGT has been operating in Austria with its own bank since 2007.
LGT's co-chief executive Meinhard Platzer remains in overall charge of LGT Bank Österreich as CEO. Dietmar Baumgartner will take on the role of chief financial officer with responsibility for the back-office areas. Wolfgang Eisl, former CEO of UBS in Austria, will be responsible for the market area of Austria as a member of the executive board of LGT Bank Österreich.