Family Office
Middle East Family Offices Mostly Upbeat On Investment, Fret Over Oil, Taxes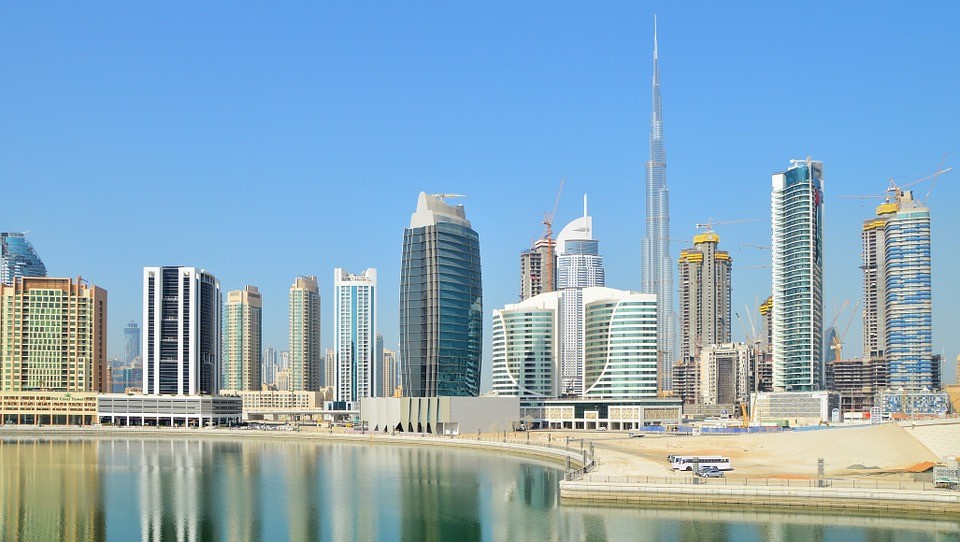 A new report from accountancy and professional services group Deloitte probes what UHNW families in the Middle East are getting exercised about.
A study of 80 prominent Middle East families finds that they are mostly optimistic about investment over the coming year but are concerned about oil price declines and changing taxes.
A study by Deloitte, conducted in September and October, said that 15 per cent of respondents report having already returned to previous levels of business activity, with another 60 per cent expecting a return to pre-crisis or near-normal levels of operations within 18 months.
Of the respondents, 67 per cent plan to invest within this period, in many respects in new industries and across the value chain. However, 71 per cent of respondents expected their home country would rebound the quickest which is also likely to affect their investment decisions.
"In terms of risk factors, declining oil prices, an evolving tax environment and ongoing liquidity issues ranked as the most prevalent. To prepare for this, many families have revisited and adjusted strategies. Work is still required in this space. Not surprisingly, cost reduction stands out as the highest priority with debt reduction and restructuring also ranking highly," the report said.
Asked about specific risk factors, 55 per cent said a fall in the oil price was a worry; 23 said higher taxes; and 22 per cent referred to cash collection.
Some 68 per cent of families said that family business medium-term strategy was affected by the pandemic; 15 per cent said this was "under review" and 18 per cent said there had been no change.
The 16-page study looked at how families prepared to withstand the disruption caused by the pandemic and associated lockdowns. For example, one prominent task has been to manage liquidity and potential mismatches against assets.
"Liquidity and available cash reserves emerged as the elements most prepared, although for 54 per cent of participants cost reduction remains the highest immediate priority, whilst 22 per cent of respondents considered cash collection to be one of the top three risk areas over the next 12-18 months," the report said.