Fund Management
UK's Multrees Wins Investment House Client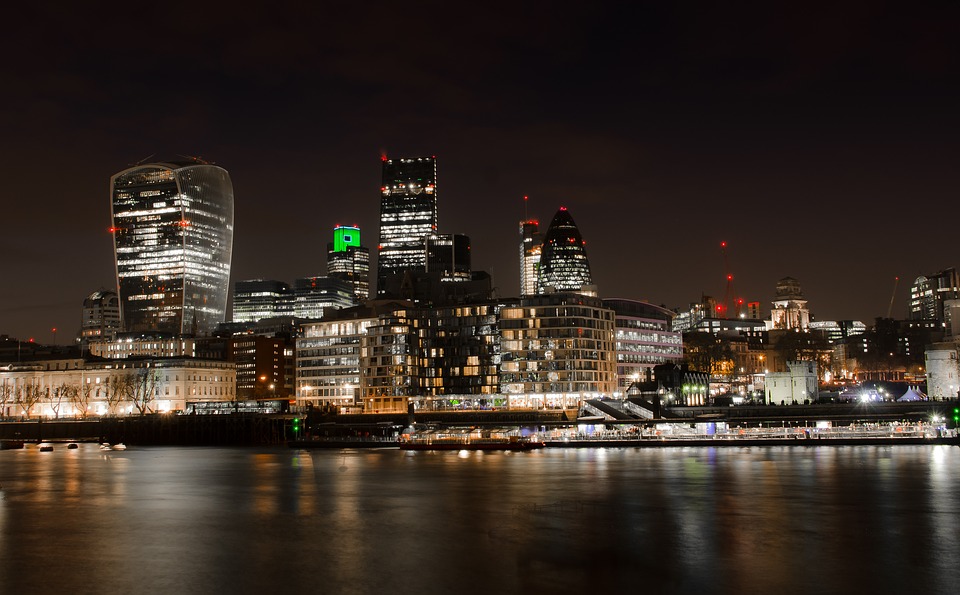 Multrees works with wealth managers, private banks, advisory businesses sand family offices.
Church House Investments (CHIM), the UK business with about £1.5 billion ($2.0 billion) of assets under management, has chosen Multrees Investor Services as its new strategic service provider.
Working with wealth managers, private banks, family offices and advisory businesses, Multrees Investor Services provides open-architecture platform and investment services, including investment administration, tailored technology, custodian services and client reporting.
CHIM oversees assets across discretionary managed portfolios and its range of six funds.
Multrees will work with CHIM to provide outsourced services to power its bespoke risk managed portfolio solutions for discerning private client investors together with trading and settlement services for its own range of funds, Multrees said in a statement.
See a guest article about the shape of the wealth and asset management sector from Multrees, published a year ago.