Deals Of The Day: The Latest In Wealth Management M&A - Boston Multi Family Office
Editorial Staff, 24 November 2020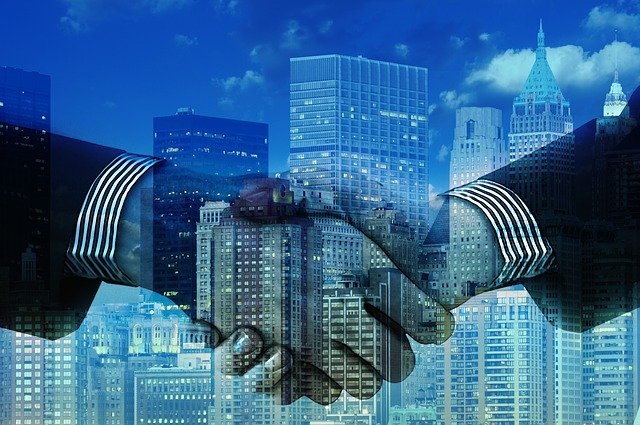 The latest M&A deals in wealth and asset management.
Boston Multi Family Office
Following approval by the Isle of Man Financial Services Authority, Boston Multi Family Office has completed the acquisition of IQE.
Its first M&A since a management buyout at Boston in 2019 involves the transfer of all of IQE's services and clients to Boston's Isle of Man headquarters. IQE directors David Karran, Moira McHarrie and Anne Couper Woods have joined Katherine Ellis, Alex McNee and Sarah Ingrassia on the Boston board, with other IQE staff also transferring to Boston's Hill Street offices.
Boston CEO Katherine Ellis acknowledged "the professionalism of staff" at both companies in combining during a difficult situation. "Due to the coronavirus pandemic, this acquisition was, by necessity, managed entirely remotely so it is very pleasing that we can now work together as one team," she said.
The group expects the acquisition to enable the MFO to offer additional services such as sponsor services for securities to be listed on the International Stock Exchange to a wider customer base. The Isle of Man-based trust and fiduciary business was founded as a single family office in 2002 and held privately until 2019.
The company also has offices in Malta and the Dubai International Financial Centre.