People Moves
Former Senior UBS Figure Joins Private Equity Platform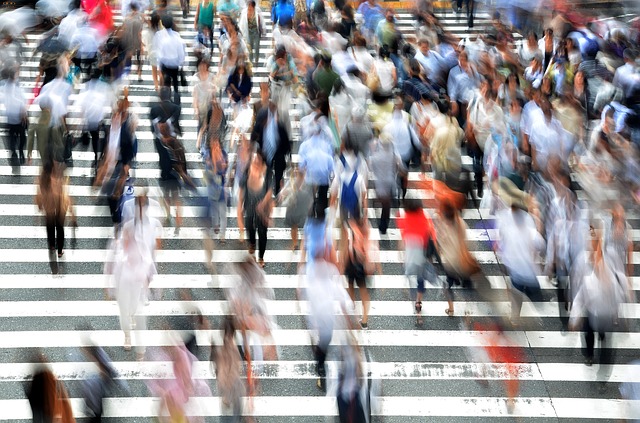 The former head of the Swiss firm's private equity team has gone to work for Moonfare as its investment chief; other individuals have also joined the business.
Dr Winson Ng, until recently a member of UBS Global Wealth Management's private markets due diligence team, is joining the senior leadership team of Moonfare, a private equity investment platform, as chief investment officer.
This news service has asked UBS if Dr Ng is being replaced, and may update in due course.
Moonfare said that Dr Ng has taken part in more than 100 private equity fund investments and co-investments and has served as an advisory board member for over 20 private equity funds globally.
At UBS and in senior roles at GIC, Dr Ng oversaw large allocations to growth, middle market and large cap buyout funds as well as investments in funds focused on mezzanine capital, credit, infrastructure and venture capital. A native of Hong Kong and Malaysia, Dr Ng has an MBA from INSEAD and graduated with a medical degree from the University of London.
Dr Ng, based in London, will partner with managing director Magnus Grufman to drive the continued growth of Moonfare's fund offering, which is expanding rapidly from private equity into new asset classes.
"With the addition of Winson to our team, Moonfare has shown once again that we are able to rally top talent in the industry around our mission to democratise private markets investing," Moonfare founder and CEO Dr Steffen Pauls, said.
Moonfare also appointed Singaporean Sweta Chattopadhyay as investment director and Ed Cotton as partnerships manager, two new London-based hires who will extend Moonfare's reach in the UK and across new asset classes and client segments. Chattopadhyay has more than 10 years' experience in private markets investing, most recently as the head of bfinance's private equity advisory where she worked closely with institutional investors globally. Before that, she worked on the investment team of the £30 billion UK Railways Pension Scheme RPMI Railpen, one of the largest UK pension funds.
Cotton previously worked at UK private markets technology firm Delio where, as head of business development, he helped grow the team sixfold. He began his career in private banking in London at Barclays and Edmond de Rothschild's Private Merchant Bank, where he focused on placing the banks, private equity offering with family offices.