Compliance
Compliance Corner: Danske Bank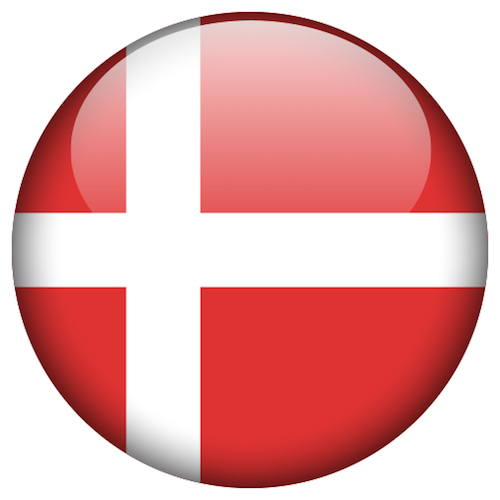 The latest compliance news: regulatory developments, punishments, guidance, permissions and new product and service offerings.
Danske Bank
Danske Bank yesterday said that it has accepted a DKr9.9 million ($1.41 million) fine for its breaches of investor protection rules connected to its Flexinvest Fri investment product.
The Copenhagen-listed lender had found, as previously announced, that customers who invested in the product during a certain period between 2017 and 2018 paid fees that were too high due to misguided management decisions. Danske Bank told the Danish Financial Supervisory Authority, the country's regulator, about this in October 2018 after the firm's internal control function became aware of the issue. In August 2019, Danske Bank received a number of orders as a result of the Danish FSA's investigation of the case.
"As expected, we have received a fine for this matter, which we accept. Our customers must be able to trust that we have their best interests in mind and that we provide correct and adequate information and advisory services to them," Danske Bank's chief executive, Chris Vogelzang, said in a statement. "Therefore, all affected customers have been contacted, and we have compensated more than 99 per cent. We have taken several initiatives to handle the issue and make sure it does not happen again."