Alt Investments
UBS To Launch Private Market Programmes With Partners Group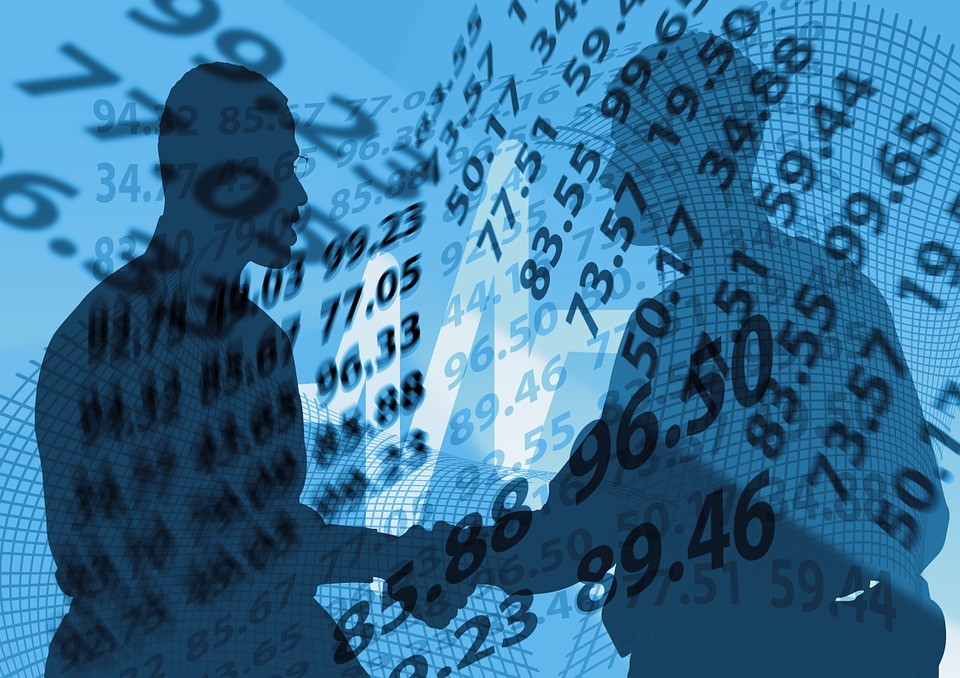 The plan is to give clients of the bank in Switzerland, other select European countries, and Asia, a chance to tap into the kind of capabilities currently open for institutional players, the firms said.
Partners Group, the global private markets investment manager, has collaborated with UBS to launch a series of long-term programmes that expand access to private markets for UBS' wealth management clients.
The initiative will give wealth management clients in Switzerland and other selected markets across Europe and Asia exposure to Partners Group's direct private equity investments, as well as co-investment access to certain Partners Group investments, which will be pre-selected by UBS. The new solution is scalable and will target an annual investment capacity of $1-3 billion over time.
"This programme will offer UBS wealth clients private markets capabilities on a par with those Partners Group offers to institutional investors, including some of the world's leading sovereign wealth funds. We are extremely pleased to partner with UBS on this initiative, which builds on years of collaboration between our firms," Urs Wietlisbach, co-founder and member of the board of directors, Partners Group, said.
The move reflects continued strength of interest in private market investing (private equity, debt, infrastructure and real estate), seen as offering superior yields, albeit for lower liquidity than can be the case among listed equities and mainstream government and corporate bonds.
Among other moves, UBS in late October launched the UBS Next portfolio, partnering with global VC fund Anthemis to accelerate direct investment flow. There are plans to invest $200 million in digital ventures. The Swiss bank said several direct investments are in the pipeline and the portfolio will target investments across a "broad tech ecosystem". The move chimes with the performance of technology during the pandemic both in equity markets and in private placement.