Client Affairs
Reviewing Workplace Legalities As Second Lockdown Begins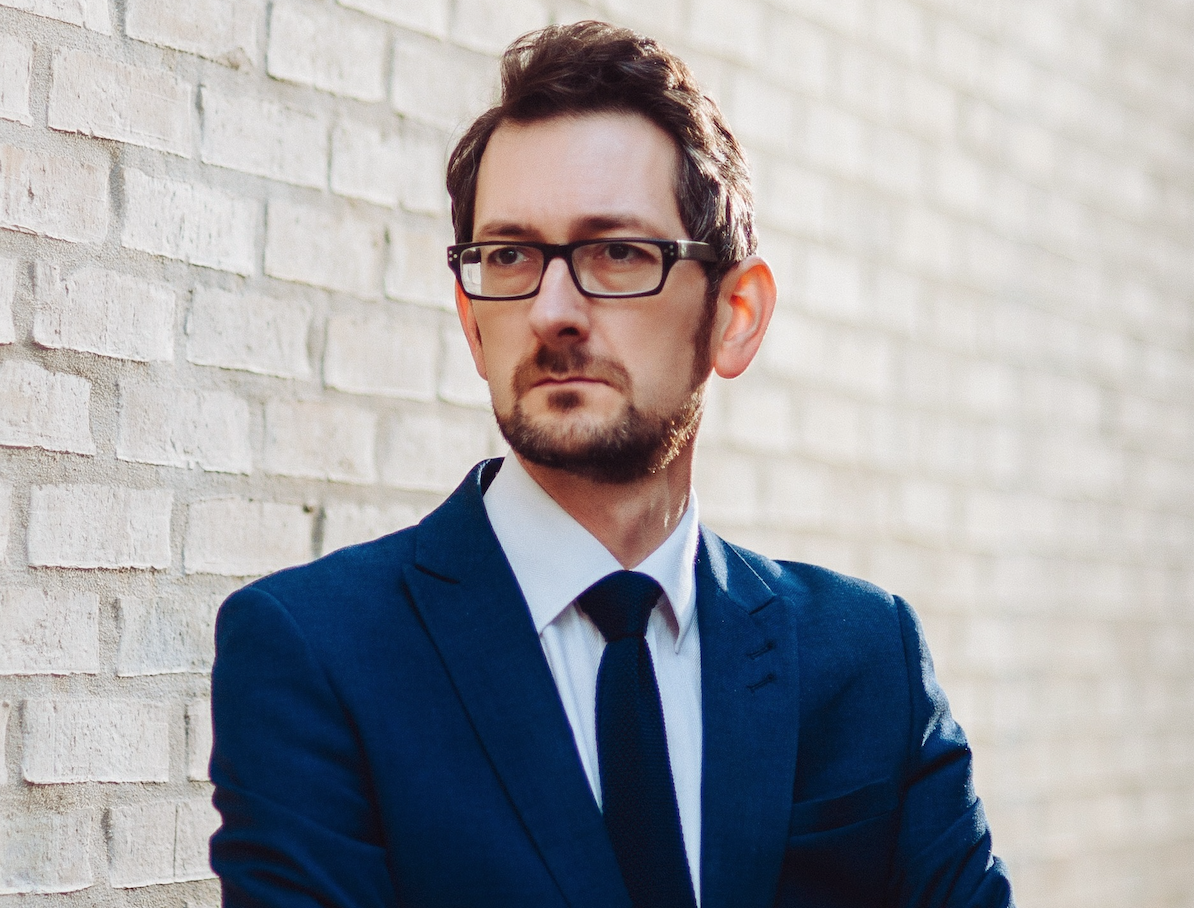 This guest feature from a UK employment law specialist looks at where employers and employees are striking workplace compromises as they adapt to changing lockdown rules. The author also offers insights into where new legal disputes are arising from mass working at home.
With a new phase of restrictions coming into service, employers and employees may be forgiven for not knowing whether they are coming or going in the coronavirus landscape. Meredith Hurst, partner in the employment law department of specialist law firm Thomas Mansfield reminds businesses of where the law applies to managing "workplace" expectations in this second containment phase, including where firms are renegotiating contracts with employees or seeking legal advice on reducing costs.The author (pictured), also drills into the government's latest business support response. We value outside practitioner contributions, where the usual editorial disclaimers apply. Email tom.burroughes@wealthbriefing.com and jackie.bennion@clearviewpublishing.com to comment.
If someone had said to business owners last year that by March 2020, offices would be closed across the country, the vast majority of staff working from home, and thousands of others receiving assistance from the government for not working, they might have been accused of reading a page from Aldous Huxley's Brave New World.
By April 2020, one of the biggest questions was: would businesses have to make swathes of employees redundant? Suddenly, anachronistic contractual and statutory powers such as lay-off and short-time working, a residue from Britain's industrial heyday, became terribly fashionable again.
Just as employment lawyers grappled with these issues, Rishi Sunak introduced a word into the English lexicon never heard before in the workplace - "furlough." Until then, the word had been associated with the armed forces on a leave of absence. Now it seemed like the answer to everyone's prayers.
Despite the sometimes tortuous and contradictory provisions, the furlough scheme has certainly benefitted hospitality, retail and transport sectors, and served as a lifeline for many businesses facing otherwise inevitable closure.
But as we reach the winter months with large swathes of the UK in lockdown and coronavirus here for the foreseeable future, what next?
Job Support Scheme and the return of furlough
On 1 November, the government announced that it was extending the furlough scheme until 2 December. On 5 November, Rishi Sunak said that the furlough scheme would continue until the end of March next year. The government will pay 80 per cent of an employee's hours not worked up to a maximum of £2,500 per month, which mirrors the position as it was in August.
The Job Support Scheme, which provided financial assistance to businesses, where employees were working at least 20 per cent of their usual hours, is now suspended and will be reinstated when the new furlough leave extension period ends.
Thanks to these initiatives, those employers who might otherwise have requested advice on collective redundancies, have another short reprieve.
That is not to say that furlough and other schemes have avoided the need for business owners to make redundancies altogether. We have still seen an increase in requests for advice about collective redundancy from those companies for whom the pandemic spells long-term critical damage. Those in the airline industry, public transport, hospitality and entertainment sectors have been particularly badly affected.
Shift in working practices
Those businesses fortunate enough to continue to function have seen a massive shift in working practices, the most striking of which is working from home. It has been interesting to see how enthusiastically companies have embraced this initiative not only as a necessity in curbing the spread of the virus, but as a cost saving measure. In the vast majority of cases, the shift has proved seamless.
In the main, affording staff flexibility can reap dividends. Productivity is increased, and employers might be more willing to trade off savings made on overheads for the increased flexibility that home working allows staff. Conversely, employees might be more willing to accept a pay-freeze or a reduction in benefits, when weighed against the significant savings made on travel costs. In these circumstances, discretionary policies afford employers a degree of flexibility. Without employer discretion, however, consultation is vital, and we have advised business owners on introducing cost-saving initiatives and other measures in this way, including suspension of commission payments and bonuses.
Home working has also required companies to review their existing contracts of employment as to place of work and mobility. Without an express contractual provision allowing for a variation to the employee's place of work, the requirement for continued home working and office closure could amount to a breach of contract. In reality, however, employees have regarded home working as a benefit rather than as a detriment.
Even so, business owners should not overlook the health and safety aspects of the home working environment, including the mental health impact of isolation and the ability for employers to appropriately manage staff in these circumstances. Those employees who suffer depression, anxiety and other hidden disabilities might be more prone to the adverse effects of home working, without the support network that the physical office provides.