When Conventional Investment Risk Tools No Longer Work
Tom Burroughes, Group Editor , London, 26 October 2020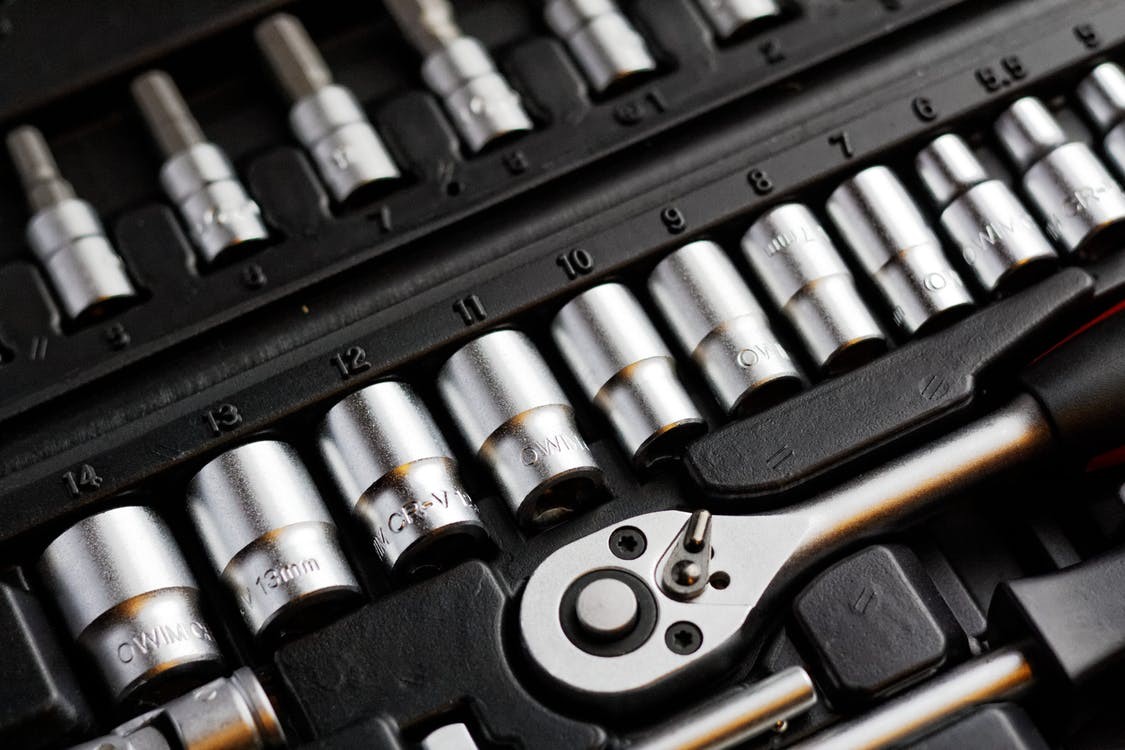 Traditional approaches to risk management, such as diversifying portfolios, have been severely tested by more than 10 years of zero/negative interest rates when inflation is taken into account. What to do when bonds no longer provide "ballast" in a portfolio?
The conventional and arguably oldest risk management model - a mix of equities, bonds and cash - has been thrown out of the window by a decade of ultra-low/negative interest rates. A different set of instruments is needed to control risks, according to Deutsche Bank.

One point that must be rammed home when considering investment risk is that there is no point asking people to shoulder risk if they are not going to be commensurately paid for it, according to Maria Haindl, global head of funds and solutions at the German lender's International private bank.

As this publication continues its examination of how risk management views are changing in the sector, Haindl's comments are a reminder of how many of the tools used previously to handle uncertainties are no longer fit for purpose. A wider macro-economic concern is that zero or even negative interest rates (Switzerland, Japan, etc) have crushed the usual notions about the time value of money. (The time value of money - people ordinarily want money now rather than later - explains why interest rates exist and how supply and demand for savings sway the price of capital.)

"We have incorporated risk management into the systematic hedging of portfolios…portfolios are protected at all times against tail risk," she told this publication. "In the last couple of decades the so-called 60/40 portfolio was seen as a good way to diversify and manage risk. But we know that is not really the case anymore."

When about 20 per cent of the world's bond markets are yielding at below zero, and 61 per cent of them at under 1 per cent (source: Pictet Wealth Management), the ability of bonds to provide ballast to a portfolio for those times when equities fall is severely limited. Other approaches are needed, including using derivatives such as options to manage equity exposures.

Hedging client portfolios against risk has been a feature of Deutsche methodology since 2007," Haindl said.

Deutsche uses derivatives such as put options to protect portfolios – an insurance-type approach to protecting portfolio value. Importantly, it is not a capital guarantee but a systematic hedge implemented with a high degree of confidence, she continued.

"Systemic risk management hedging versus tail risk while tapping into growth opportunities is the approach Deutsche favours," she said.

A lot of how people think of investment risk management involves understanding "resilience" in portfolios, she continued. Another fact to bear in mind now is that it is easier to forecast market movements over 10 years than to forecast short-term asset class correlations. So, rather than trying to pick a target for where a market is going to be, it makes more sense to choose a position to give the highest probability of a positive outcome.

It's liquidity, stupid
Another aspect of diversification is private market assets - private credit and debt, for example. Such assets are illiquid, and managing liquidity risks, when an investor suddenly needs cash, is a core concern.

It is not sensible to discuss risk management without considering liquidity. When liquidity dries up, even the smartest-looking investment allocations collapse, therefore it is important to understand the mechanics of liquidity. "Illiquid assets have a role but they need to be understood as such," Haindl said.

"Liquidity of a portfolio is only as good as the liquidity of each asset in the end in stressed markets," Haindl added.
(This news service is looking at a range of risk management matters. See examples here, and here.)