Fund Management
Coutts Continues To Drive Down Client Costs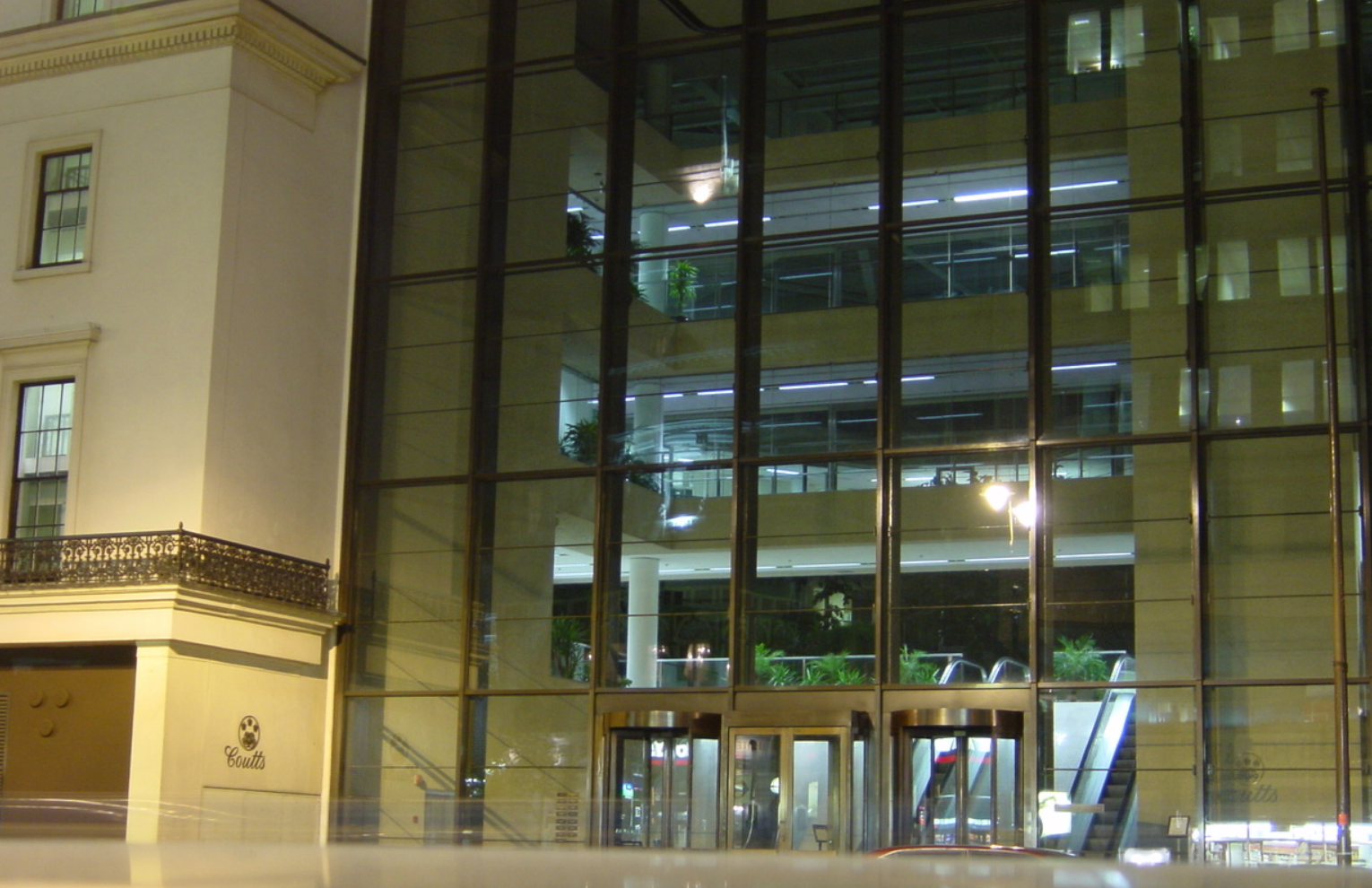 The UK private bank is introducing more fee structure changes to its portfolio funds, less than a month after the bank announced changes to how it charges for advice.
In further steps to simplify fees and make them more attractive to clients, Coutts has reduced its platform starter fee to 0.15 per cent for investments up to £1 million, down from the previous entry-level charge of 0.35 per cent.
The private bank also wants to simplify existing tariffs which are currently split between online and face-to-face services. From 1 October, clients are being charged one platform tariff for both services, the bank said, adding that efficiency gains are being passed on to clients as a result of advising more of them.
Coutts is also reducing charges by up to 0.10 per cent on its Personal Portfolio Fund (PPF), where the firm sees the most room for growth. The managed portfolio, which provides digital-only access to five funds, has grown to roughly £750 million ($973 million) since its launch in 2016.
The additional fee changes, the second such announcement in a month, come at a time when Coutts' parent NatWest Group (formerly the Royal Bank of Scotland) has moved all of its wealth businesses - Coutts, Adam & Company, Holt's, Drummonds, PCAIS and now Premier Banking and Premier 24 - under the management of Peter Flavel, CEO of the private bank. Flavel said the growth of the funds has allowed for re-evaluating platform tariffs and positions the bank more broadly "for helping tackle the UK savings gap."
Camilla Stowell, head of client coverage at Coutts, called the new tariffs "one of the lowest for an investment platform in the UK marketplace." The bank listed fees for those investing £1 million to £5 million at 0.1 per cent; and those with £5 million+ to invest at 0.05 per cent.
"By further improving our pricing, we believe that ultimately there is even more reason for clients to consolidate investment assets with us," Stowell said.