Surveys
Lifting The Veil On Data Protection Practices In Wealth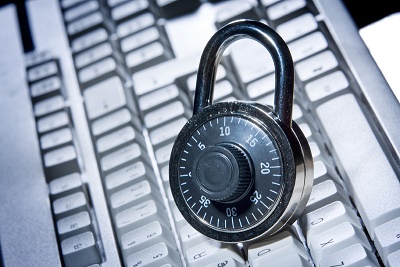 This news organisation and Apiax, a firm combining legal, compliance and technology expertise, are bringing out a study examining how to comply with data protection rules. This is a vital area, made even more urgent as more people leave offices to work remotely.
Data protection is a red-hot strategic issue, yet there is a dearth of information allowing firms to compare themselves with competitors. Getting the ball rolling is a new study from WealthBriefing and Apiax
Data protection compliance is commonly misunderstood as a "once and done" project to be ticked off when major regulations such as the European Union's General Data Protection Regulation (GDPR) (and those that have emulated it) come in. Practitioners know the ever-changing reality – and the rapidly-rising risks in a world where privacy issues are front-page news and regulators are very visibly growing in strength.
Data protection touches on virtually every element of wealth management business and should be central to the rollout of new technologies, outsourcing arrangements, marketing strategy and more. The weight of responsibility is immense, yet the data protection teams navigating all this complexity tend to be small, and frequently comprise just one person.
Compounding their loneliness is a dearth of sector-specific data allowing wealth managers to compare their practices with their peers.
This news service and Apiax are surveying European wealth managers on areas such as technical resourcing and headcount, use of external counsel/consultancy, and strategic priorities horizon-scanning methods. We would like to encourage as many professionals involved in data protection as possible to take part.
Those completing the survey will be entered into a prize draw to win a €200 Amazon voucher as well as making a vital contribution to thought-leadership on this business-critical topic. The survey may be taken in English, French or German and takes only three minutes to complete.
We look forward to feeding back findings to the industry towards the end of the year.