People Moves
Vontobel Doubles Down On Digital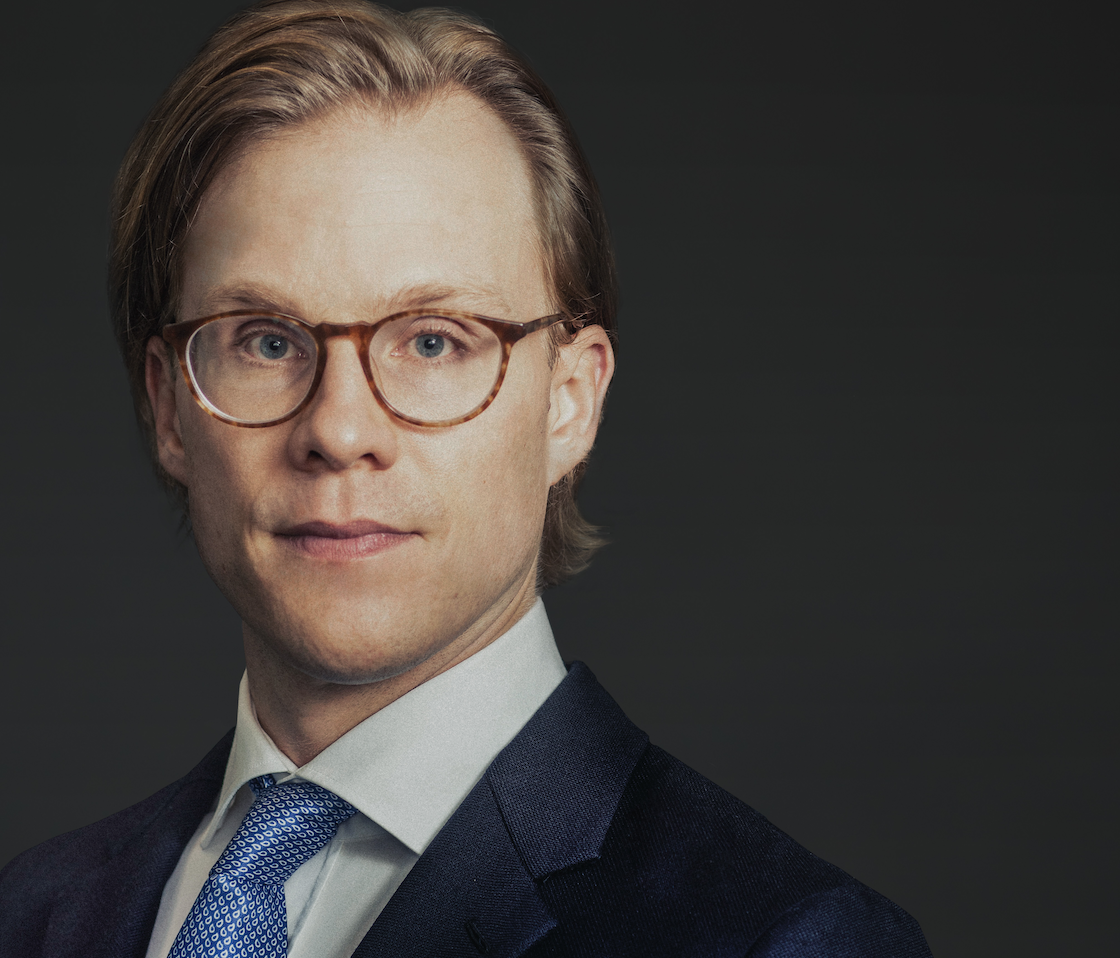 The Swiss private bank has hired directly from fintech founder stock to grow its digital investing unit and broaden services to international HNWs.
Planning to extend services to international clients, Vontobel has hired former fintech CEO Toby Triebel to manage its digital investing client unit. He is joining on 5 October and will also sit on the group's operating committee.
Currently led by Zeno Staub, Vontobel launched the unit earlier this year as part of the cut and thrust of becoming a "pure-play client-centric investment manager", the firm said.
Vontobel's platform currently provides private clients in the home Swiss market, Europe and Hong Kong with more than 200,000 structured product solutions, "hence a strong foundation," CEO Staub said.
Triebel (pictured) joins the Zurich bank from Toronto-based fintech Wealthsimple, where the German national spent four years as CEO of Europe and head of international business, launching in Europe and growing its US and European market presence.
"We want to draw on Toby's wealth of expertise to drive future growth with digitally savvy investors," Staub said, referring to Triebel's dual background in fintech and his earlier career on the financing team at Goldman Sachs in London.
His arrival at the Swiss firm further demonstrates how much store wealth managers are putting on delivering enhanced digital services to retain and attract clients, not just in competitively mining fintechs for off-the-shelf technologies but searching for leadership talent.
Prior to his time at Wealthsimple, an investment management service that targets Millennials, Triebel was also chief executive and co-founder of the pan-European business loans platform Spotcap.