Who's Moving Where In Wealth Management? - Dalmore Capital, Raymond James
Editorial Staff, 22 September 2020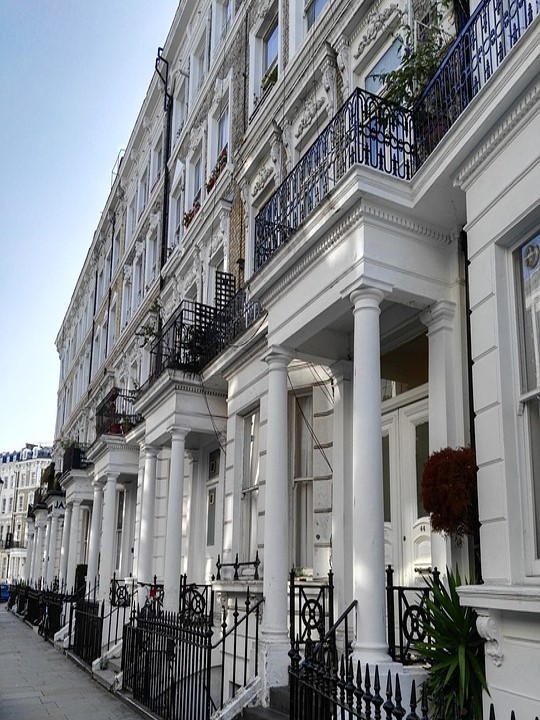 The latest senior moves in asset and wealth management from across Europe and the UK.
Dalmore Capital
Infrastructure investment specialist Dalmore Capital has appointed Andrew Marsden as a managing director to help grow the asset base.
At Dalmore, Marsden will focus on originating and managing low-risk, regulated investments, reporting to the UK fund manager's CIO Alistair Ray.
Marsden was previously managing director in Canadian pension fund CDPQ's infrastructure investment group. He has also been managing director at GE Capital where he led the European investment activities of the group's energy and utilities investment group from 2004 to 2017; he was head of origination for EMEA and Latin America between 2015 and 2017.
"Marsden's 30-year career investing in and managing low risk, predictable assets makes him an excellent fit," Ray said.
Dalmore manages around £5 billion of capital for institutional investors globally.
Raymond James
Raymond James is opening a new branch in Watford to be run by branch principal Nick Fox. The new office in Nascot Wood will provide discretionary and advisory investment services to clients based across the UK.
The London-listed advisory network provides plug-and-play franchise models for wealth advisories, either supporting them to establish their own boutique practice or giving FCA authorised firms access to the investment platform. Those who have signed up to the service are able to move between models as needed.