M and A
Deals Of The Day: The Latest In Wealth Management M&A - IQ-EQ, France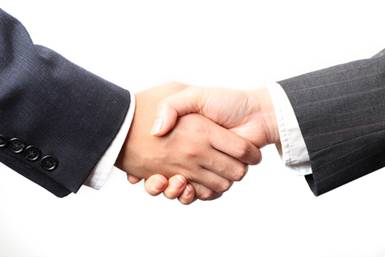 The latest M&A deals in wealth management.
IQ-EQ
Investor services group IQ-EQ, with over $500 billion of assets under administration, has bought the Paris-based accounting business Conseil Expertise & Synthese.
The French firm, which is led by its principal, Jean-Noël Servans, and three other senior partners, has been operating since 2010. CE&S offers accounting, tax, payroll and corporate secretarial services to a range of fund managers, entrepreneurs, corporates, and high net worth clients. The deal will result in the creation of a 75-person business in France.
"The acquisition of Conseil Expertise & Synthese will position us as a leading provider in France. The firm has an impressive reputation for its client services with a highly experienced team of experts in place, and adds further scale and a strong client book to our French operations," IQ-EQ executive chairman, Serge Krancenblum, said.
"As the fourth largest private equity market in the world and the second highest recipient of European foreign direct investment, France represents a key strategic growth market for the group given the recent surge in new business creation," IQ-EQ said in its statement.
The firm said that its CE&S acquisition, together with its recent appointment of Bruno Noyon as new managing director in France, had left it "extremely well positioned" to tap the market.
The CE&S business, which will initially retain its existing brand identity, will be integrated with the existing businesses in France, Equitis and Peru & Partners.
IQ-EQ employs more than 3,000 people worldwide.