Strategy
Credit Suisse Wants Big China Headcount Expansion - Media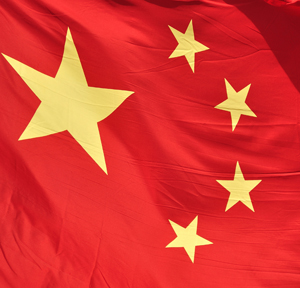 The bank's Asia-Pacific chief executive wants to see a doubling of staff over the coming five years, saying that China is "our strongest focus" in terms of staff.
Credit Suisse intends to speed up its mainland China growth, doubling its total payroll over the next five years, according to Bloomberg.
The news agency quoted Helman Sitohang as saying that "China is our strongest focus when it comes to headcount, and infrastructure growth compared to any country in the world." Sitohang is the bank's Asia-Pacific chief executive.
The bank's China securities venture had 154 staff at the end of last year, working in areas including trading and wealth management, the news report said.
Much of Credit Suisse's build-out will concentrate on advisory and investment banking services.
The Zurich-listed bank, along with a number of its international rivals, have pivoted more towards the Asia-Pacific market in recent years, regarding China as an important medium-term market bet, in spite of specific concerns about clashes between Beijing and the West over Hong Kong, or trade. The Swiss banking group reported a broadly stronger set of second-quarter financial results recently, and results in Asia were particularly strong.