Uncategorised
Deals Of The Day: The Latest In Wealth Management M&A - Praxis IFM/Oak Group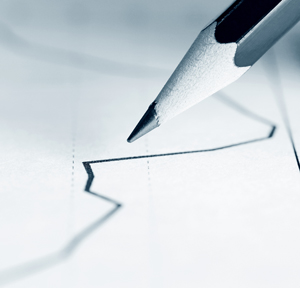 The latest wealth management merger and acquisition transactions in the UK and across Europe.
Praxis IFM Group and Oak Group are in negotiations to combine their offshore businesses, the parties based in the Channel Islands announced this week.
The proposed merged business, yet to be named, will reach 17 jurisdictions and increase headcount to around 700, with senior leaders from both businesses forming a new management team to be based in Guernsey. All this is subject to regulatory and shareholder approval.
Oak Group, established in 2019, includes Oak Trust Group, Consortia Partnership, Kreston IOM and International Administration Group. The Guernsey firm specialises in private client, corporate and fund administration in six jurisdictions with 200 employees worldwide. The larger of the two, owner-managed Praxis IFM provides private client and corporate, fund and pension services across 17 jurisdictions and brings 490 employees to the deal. The large independent has struck several aquisitions since its 2017 listing, including the purchase of Nerine Group and Jeffcote Donnison.
Praxis IFM CEO Robert Fearis said that the deal with Oak should "create a truly significant independent financial services group" putting it "in the top-tier of global offshore financial services providers."