Offshore
Carey Olsen Builds Bermuda-Based Corporate Offering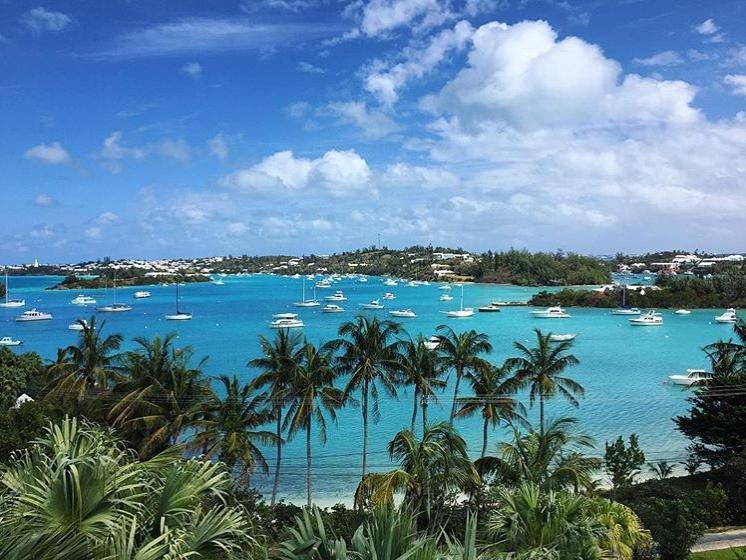 The Carey Olsen Services Bermuda operation falls within a group of the firm's offerings in the jurisdiction.
Carey Olsen, the offshore law firm, has launched a new corporate service provider business, Carey Olsen Services Bermuda Limited, part of its group of organisations in the jurisdiction.
The new business specialises in the complete range of corporate administration and compliance services, including the formation and incorporation of all types of Bermuda corporate entities, a suite of corporate secretarial services, the provision of director services, and registered office and meeting facilities.
The offering is led by managing director Michael Frith, a Bermuda attorney who is also senior counsel in the corporate team of Carey Olsen, and chief governance and operations officer, Susie Tindall.