Surveys
Market Shocks Elevate Human-Centred Advice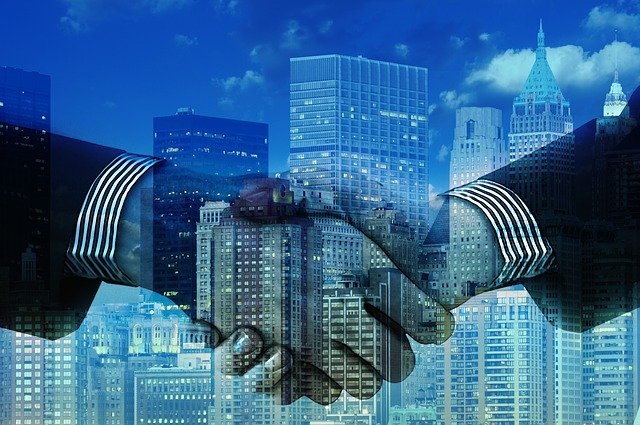 Robots aren't enough. Investors want lower fees and a more hybrid approach to advice. That sentiment has grown since rocky markets exposed the shortcomings of automated platforms and the importance of human interaction in difficult markets.
The pandemic has exposed the gap between high-cost, bespoke services and low-touch robo advisors when it comes to investment advice, driving further demand for a hybrid approach from wealth managers, a survey of 1000 UK investors has shown.
Research from the wealthtech and investment manager Diaman Partners in June revealed that three-quarters of investors are asking for more human interaction for financial advice, and less than 10 per cent are comfortable with only using a robo service.
As the UK cautiously reboots out of lockdown, the survey's authors suggest that views about investment advice will not return to pre-lockdown attitudes.
Violent market swings caused by the pandemic have spooked some investors who used to be comfortable using automated advice platforms, and have since been left feeling unsupported. Emerging from that, two-thirds are now more keen to blend a digital experience with interaction with a human advisor. However, the poll found that they did not want to pay the fees associated with a more bespoke service.
Fees are the overriding issue. Faced with a lower-returns environment, investors are now expecting lower fees. They also argue that the fees they do pay don't match the service they are getting. This was ranked a top concern among nearly a third of respondents in Diaman's poll. Many other industry surveys have drawn the same conclusion. More than half of the respondents in Diaman's poll said that the disparity between high-cost bespoke investment services and low-cost automated advice has grown too big.
"Over the last decade, digital tools have been used to drive down costs for investors, but at the cost of less human interaction, impacting investor returns and risk exposure as a result," said CEO at Diaman, Daniele Bernardi.
The fintech and asset management firm, based in Malta and founded 20 years ago in Venice, provides financial services technology in Europe.
Bernardi suggested "findings show that COVID-19 has accelerated already shifting expectations among investors, creating further demand for a hybrid approach to investment advice."