M and A
Refinitiv Continues Wealth Sector Push With Acquisition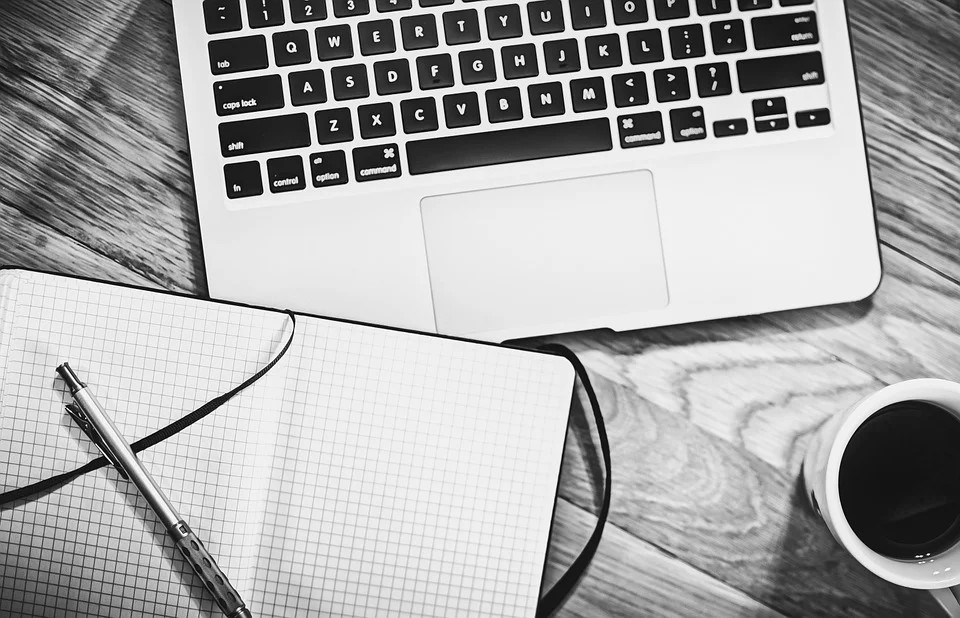 Refinitiv said that its purchase of the assets gives it a "complete digital advice platform". The acquisition adds a raft of new capabilities which the firm said helps with its ambitions to serve the world's wealth management sector.
Refinitiv, the global financial markets data provider, has bought assets from California-based Advisor Software Inc (ASI), adding key digital functionalities to Refinitiv's Wealth Management offering, including enhanced digital advice capabilities and digital portfolio analysis. ASI's technology is interoperable and cloud enabled and will be integrated into the recently launched Refinitiv Digital Investor.
The acquisition of ASI's assets is helping Refinitiv to keep building its digital wealth management solutions.
"The ongoing transformation within the wealth management industry is the result of customers seeking compelling and curated digital experiences. This shift has impacted the way in which customers communicate with advisors and in turn created a market for digital advice models where clients communicate via digitalised and automated channels," Refinitiv said. (This news service recently interviewed the business about its wealth management ambitions and performance during the pandemic.)
The Advisor Software firm was built by investment industry figure Andrew Rudd in 1995. Rudd has a background in asset allocation, modern portfolio theory, risk management, and performance measurement. Dr Rudd also co-founded Barra Inc., where he served as CEO from 1984 to 1999.
Refinitiv said that its purchase of the assets gives it a "complete digital advice platform". It provides tax-aware portfolio rebalancing, Monte Carlo-based progress-to-goal tracking, cash flow and portfolio analysis, investment modelling, and proposal generation. (Monte Carlo simulations are used to model the probability of different outcomes in a process that can be predicted by looking at random variables. It is used to tackle questions of finance, engineering, supply chains and science.)
"The digital capabilities that ASI brings to our existing Refinitiv Digital Investor platform perfectly complement our growing suite of widgets and APIs. We remain focused on delivering enhanced digital offerings to the wealth management industry and our clients as the digitalisation and personalisation of wealth management continues," Joe Mrak, global head of wealth management at Refinitiv, said. (An application programming interface (API) is a set of functions which allows applications to access data and interact with external software components and operating systems, according to one online definition.)