Liechtenstein's VP Bank Names New Risk Chief
Tom Burroughes, Group Editor , London , 13 July 2020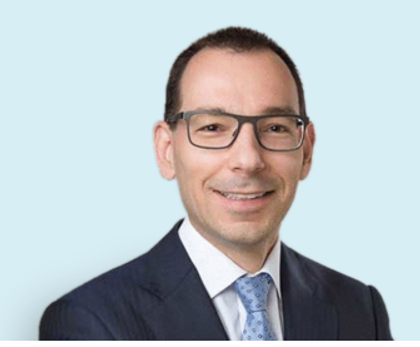 The appointment follows a number of C-suite departures from the European private banking house in recent weeks.
VP Bank has appointed Patrick Bont as its group chief risk officer, taking over a vacancy created by a number of C-suite changes made a few weeks ago following a large adjustment to a single loan position.

Bont has has been head of the banking division at the Financial Market Authority Liechtenstein.

The Liechtenstein-based bank said Bont is "a recognised financial market expert with broad experience in risk management, legal and compliance, digitisation and financial market regulation".

In June VP Bank said that Siegbert Näscher had chosen to leave as chief financial officer, while Roger Barmettler, head of group finance at VP Bank, took over the interim management of the business unit. The bank reorganised its business, with general counsel and chief risk officer Monika Vicandi, by mutual agreement, leaving the bank. Dr Rolf Steiner, head of the CEO Office, became the interim chief risk officer, a role which included credit risk management. The lender acted after a SFr20 million ($20.9 million) loan adjustment had been flagged back in March this year.

Bont has held various management positions at the FMA since 2009. From 2015 he was a member of the executive board and head of the banking division. In this function, he was responsible for the supervision of banks, investment firms, e-money and payment institutions in Liechtenstein. From 2001 to 2009 he held various management positions at UBS in Zurich and Hong Kong, most recently as head of business management for legal and compliance in the corporate centre. He holds a master's degree in law from the University of St Gallen and an executive master of law (LL.M) from the University of Liechtenstein as well as an executive master in digital transformation from the University of Applied Sciences in Chur. Bont is also a lecturer at the University of Liechtenstein.

Paul Arni, CEO of VP Bank, said: "Patrick Bont is a particularly experienced management personality with outstanding knowledge in the areas of risk management, compliance and corporate governance. He is very familiar with the Liechtenstein financial centre, and his extensive experience will be of great value in the further development of VP Bank as well as in the implementation of our 2025 growth strategy."