Compliance
Switzerland Probes Julius Baer Over Ex-Client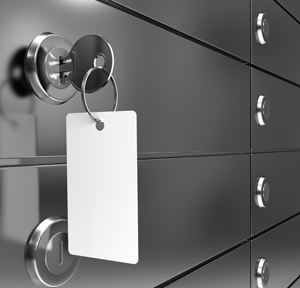 The bank confirmed that an investigation is going ahead. The report said the probe related to ties to a former Argentine client.
Julius Baer is being probed by Swiss regulator FINMA over whether it followed correct procedures against money laundering in its ties with a former Argentine client, according to the Neue Zuercher Zeitung newspaper. (A version of its account was reported by Reuters.)
The Zurich-listed bank confirmed to WealthBriefing that there was a probe; it declined to comment further.
The NZZ said the former customer was a well-known Argentine entrepreneur who is suspected of siphoning off more than SFr50 million ($52.7 million) from his company between 2007 and 2016 and moving it into several accounts at Julius Baer.
The report went on to say that employees at the bank discovered irregularities in these accounts in 2016. Following an internal audit, compliance officials were instructed to conduct in-depth clarifications about the customer and his transactions. Subsequently, the bank closed the man's accounts.
The money laundering reporting office appears not to have been informed of the events, the paper said.
On 21 February this news service reported that FINMA said that Julius Baer "fell significantly short" of fighting money laundering in a nine-year period. The failings were linked to alleged corruption cases involving the Venezuelan state-owned oil group PDVSA and the scandal-hit global football body FIFA.