New Products
Digital Digest. The Latest Tech News - Fenergo, Deutsche Bank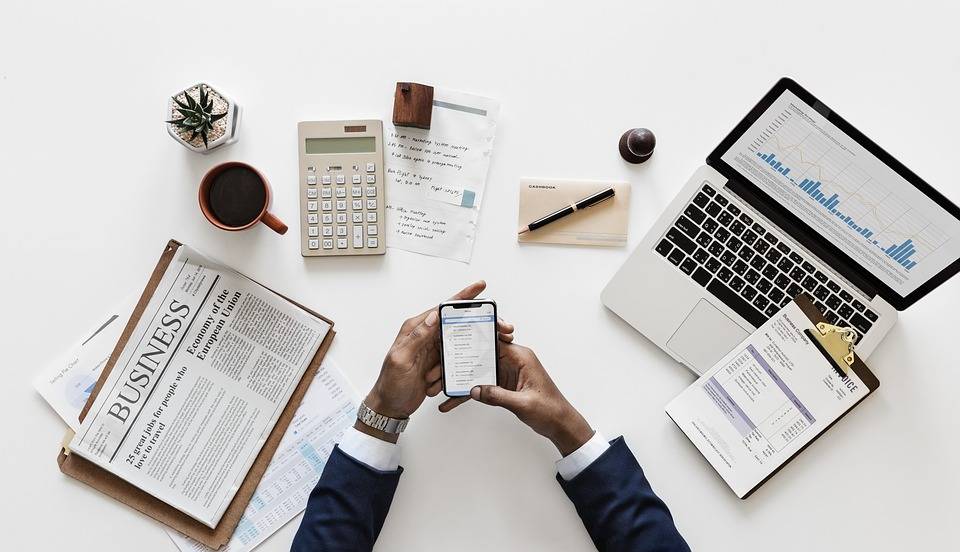 The latest technology news in the wealth management sector from around the world.
Fenergo
Hastened by lockdown restrictions, financial services provider Fenergo has fast-tracked launching its cloud-based remote-account opening service in EMEA to help regional banks deliver emergency funding and open remote accounts.
The service, launched yesterday, will allow banks to digitally onboard new customers, while meeting all the KYC, AML, and counter financing of terrorism (CFT) requirements, the firm said. The client-lifecycle specialists also said the service would "dramatically" reduce onboarding time and negate any need to visit a branch during the crisis.
"In these current circumstances, where there are widespread bank branch closures, it is no longer possible to apply for a loan or open a business bank account in person. To help banks overcome this challenge and remotely deliver crucial emergency funding to businesses while meeting regulatory requirements, we have fast tracked the launch of our Remote Account Opening (RAO) solution. This will enable banks to respond more rapidly to higher volume business loan and account opening applications during this period," said Kevin O Neill, head of EMEA sales at Fenergo.
The group's AML manager Rachel Woolley said that industry bodies, including the Financial Action Task Force (FATF) and the European Banking Authority have published implementation measures to mitigate the risk of financial crime during the pandemic. For example, "FATF encourages the use of digital onboarding processes, including digital identity and verification measures," Woolley said. Similarly, the Financial Conduct Authority has outlined its measures for taking a risk-based approach during the crisis, including accepting scanned documents and 'selfies'.
Fenergo said its cloud-based solution is pre-configured to work seamlessly with a bank's existing account opening process and provides front to back KYC, AML and CFT rules automation and screening.
Deutsche Bank, Avaloq
Deutsche Bank has renewed its contract bank and financial services tech firm Avaloq in Asia and in Europe until the end of 2028. The deal covers the German bank's wealth management businesses in Switzerland, Luxembourg, the UK, Saudi Arabia, Singapore and Hong Kong.
Avaloq said this renewal represents one of its "most significant and largest business process as a service and software as a service relationships globally".
Frankfurt-listed Deutsche Bank has been an Avaloq client since 2013.
The extension of the contract will see Avaloq providing the institution with a complete end-to-end outsourced service designed to cut complexity and giving more data analytics at much lower cost.
Last year Avaloq announced major deals in 2019 with, among others, Brewin Dolphin, Smith & Williamson, Maybank, Bank Mandiri and DBS.