Compliance
Compliance Corner: UK Financial Conduct Authority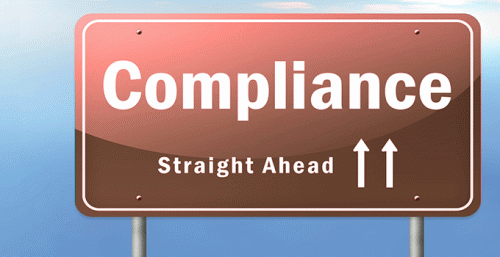 The latest compliance news: regulatory developments, punishments, guidance, permissions and new product and service offerings.
Financial Conduct Authority
The Financial Conduct Authority, the UK regulator, warned yesterday that it thinks fraudsters may be offering to review individuals' pensions and arrange a pension transfer for an inappropriately high fee.
The FCA said it thinks that a "third party" has provided contact details to companies believed to be linked to "Recovery Rooms". The FCA said these persons are "fraudsters who approach investors who have been scammed or had failed investments, offering to help them get their money back for an upfront fee".
"We are also aware of firms who do not have appropriate FCA authorisation cold calling customers about their pensions and other investments, which we are investigating," the regulator said.
The FCA said that some of the names include: Excelsior Worldwide Limited; Excelsior Legal & Estate Services (UK) Limited; Connected Financial Services Ltd and Phoenix Consultants (UK) Ltd.
The watchdog advised that people who are called about transferring their pension should not provide any information; they should contact its consumer helpline on 0800 111 6768 to check if they are a recognised regulated entity.