Technology
Protecting The Client: Keeping Online Reputations Clean (As Possible)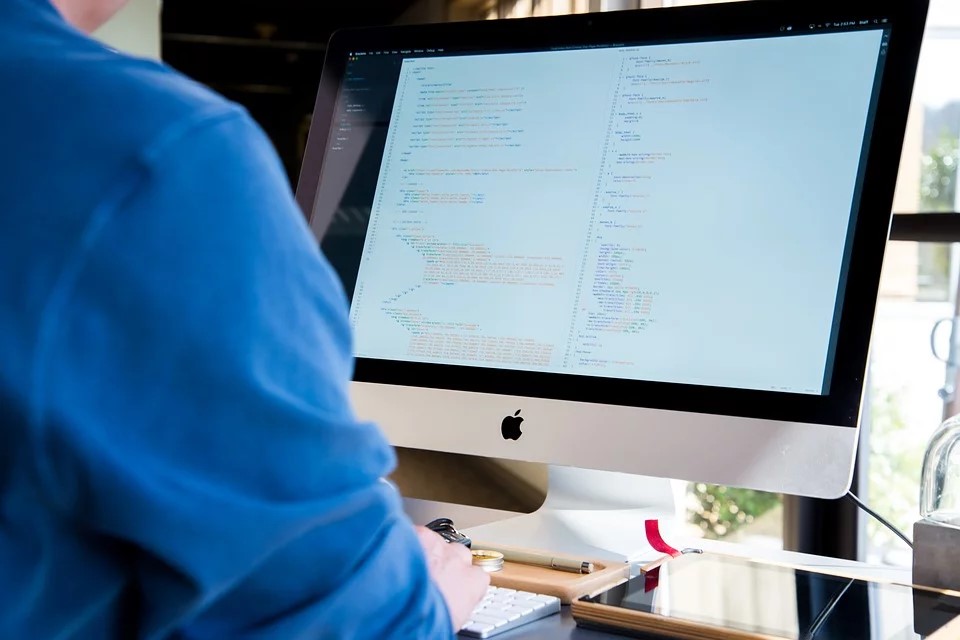 This news service dives in again to the world of "reputation management" and how it applies in today's world of social media, "search-engine optimisation" and other developments.
A few days ago this publication, as part of its series on "protecting the client", examined the area of "reputation management" in today's digital world. This goes far beyond traditional areas such as defamation law (although still important). Wealthy individuals who become embroiled in legal or political controversies can find it hard to shake off a poor reputation, however unjust. A person acquitted in a criminal trial might still find that this matter is the first item to appear on an internet search of their name, for example. In a relentless media circus, reputations can rapidly take on a life of their own. Business contracts and jobs can be lost as a result. Blows to reputation can also cause people to become anxious and depressed. No amount of wealth can compensate for this.
Which is why wealth management in its fullest sense requires such reputational protection to be part of the toolbox. We spoke recently to Simon Wadsworth, co-founder of Igniyte – an online reputation management agency based in the UK and founded in 2009, to talk about its work. The field is still controversial - what are the proper boundaries for enabling people to police and correct their reputations if this puts them at odds with a free press? This is still an emerging field.
(See some articles in the "protecting the client" series here and here.
The editors want to encourage further debate so readers should email tom.burroughes@wealthbriefing.com and jackie.bennion@clearviewpublishing.com
We describe ourselves as online reputation management specialists – we are a leading authority on the subject. We work with business, brands and individuals across the globe to help improve their online reputation. Our team of experts cover SEO [search engine optimisation], PR, content and all manner of technical improvements that can be done to websites.
What do you mean by "online reputation management"?
Well, when you Google yourself, or your business, what do you see? Are you being represented fairly? Do you like what you see? That's a simplistic way of describing your online reputation but it's a lot more complicated than that, and there are many factors that influence reputation.
So, why does online reputation matter?
Research shows that 90 per cent of people only look at the first page of Google search results to form their impression, which is why what they see in search results is so important. It influences perception and decision-making.
Some 64 per cent of people also trust online search results when researching individuals and companies. And with more than 5.5 billion Google searches taking place every day, it's critical that the companies, brands and individuals get their online reputations in order.
Proactive online reputation management isn't a bad thing, or a dirty word. The digital age means that online conversations are taking place about you, whether you are engaging with them or not. A positive brand, or reputation, will build loyalty and increase confidence from stakeholders, customers and other key relationships. Whereas a negative reputation will put people off and, if you're in business, make people more likely to choose competitors.
What is the main area of business activity for your firm? What has grown the fastest and why, in your view?
The main growth area for us has been audits. Companies and individuals want to know what their reputation is, and it can be very time consuming to undertake themselves – that's where we come in. We're not biased and can take a pragmatic viewpoint about what we see online, and how this would be perceived by stakeholders, customers and other interested parties.
An online reputation audit will take a snapshot in time and enables companies and individuals to see what, if anything, needs to be done to improve their reputation. We have our Igniyte Online Reputation Index which works assessing and weighting several factors such as negative content, forum mentions, social media engagement, online press coverage and more, to give people – and companies – an online reputation score weighted out of 100 – the higher the score, the better the online reputation. Each factor has its own weighting, with some deemed to be more influential in affecting online reputation than others.
We can take an ethical approach to reputation management. And our team of specialists take their own individual skillsets to see what can be done, everything from better management of social media engagement to publishing more content, and talking about the good news through PR factors in.