People Moves
UBS Changes Senior Wealth Management Role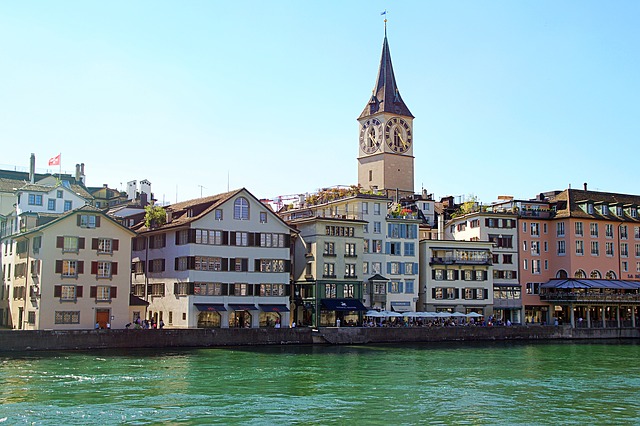 The world's biggest wealth management firm by assets is reportedly changing one of its senior roles as part of a strategy change announced a month ago.
UBS is replacing its wealth management finance head in the wake of an overhaul of its strategy, as announced in January, Reuters reported.
Markus Habbel, CFO for wealth management and for the Zurich-listed bank's Europe, Middle East and Africa region, was replaced by UBS' group controller and chief accounting officer Todd Tuckner, the news service reported, citing an internal memo. The bank confirmed the announcement to WealthBriefing today.
Reuters reiterated that under the joint leadership of Tom Naratil and former Credit Suisse banker Iqbal Khan, the bank is planning to cut some 500 jobs. Last month, when checking that figure – as originally reported by Bloomberg – WealthBriefing understood that this figure of 500 is not accurate.
Tuckner will relocate from the United States to Zurich, reporting to four separate executives as he maintains his group-wide, division and regional roles.
In January, UBS said that its global wealth management business in the fourth quarter of 2019 logged a 160 per cent year-on-year jump in adjusted pre-tax profit, standing at $787 million. Operating costs fell significantly in Q4 2019 from a year before, explaining some of the profit gain. Recurring net fee income fell as a result of margin compression and by client moves into products which earned the bank a smaller margin, but transaction-based income rose by 26 per cent, or 14 per cent when the fee paid by personal and consumer banking is stripped out.
Separately, and as announced and reported here last month, UBS is building out its global family offices business, seen as a battleground for wealth managers operating in the ultra-high net worth space.