Client Affairs
Goodbye KBL, Hello Quintet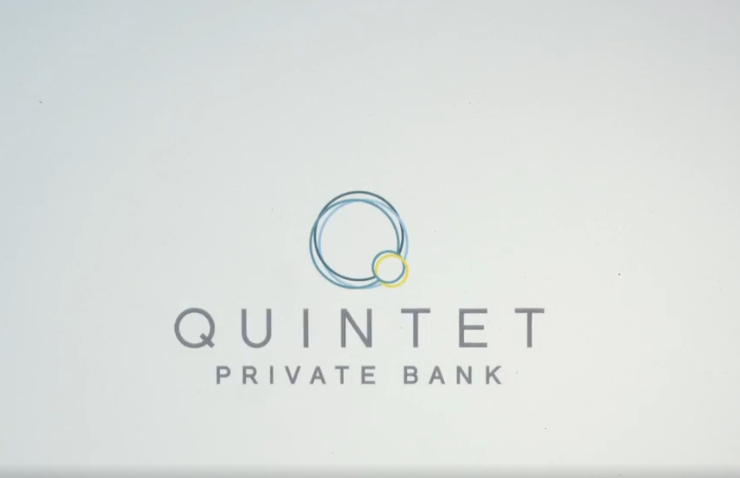 The European private banking group has a new name and corporate ID, part and parcel of expanding services and reach, the Grand Duchy-based firm said in unveiling yesterday.
Luxembourg-based KBL has rebranded as Quintet, the pan-European private banking heavyweight announced yesterday.
The banking group as a whole has been renamed "Quintet Private Bank." KBL Luxembourg, the private bank in the Grand Duchy, is now "Quintet Luxembourg" and KBL España is now "Quintet España," the group said in a statement.
Unveiling the new name and corporate ID coincides with growth plans, the firm said, which currently operates in 50 cities across Europe, including as parent to the London-based Brown Shipley.
The firm said rebranding efforts accelerated following the May 2019 appointment of a new leadership team, which drove the initiative. It would not be drawn on whether the rebrand, pushed live on Thursday, has had any impact on headcount or other internal restructuring.
It said the bank's longstanding affiliates in other markets will continue to operate under their current brand names but will also be identified as "a Quintet private bank." Besides Brown Shipley in the UK, brands under the newly-minted Quintet label include InsingerGilissen in the Netherlands, Merck Finck in Germany, and Puilaetco (shortened from Puilaetco Dewaay) in Belgium and Luxembourg. The group collectively manages around €73 billion (£62 billion) in client assets.
"Our new name speaks to who we are as a firm and how we deliver value to people," Jakob Stott, CEO for wealth management said. "Like a musical ensemble, we bring together different viewpoints and diverse perspectives so we can meet our clients' needs and earn their trust by always doing the right thing for them."
The reference is also to the five interlocking rings chosen for the new corporate logo, which is "inspired by music's universal appeal" and the firm's partnership approach, it said.