Offshore
Switzerland Back In EU's Good Books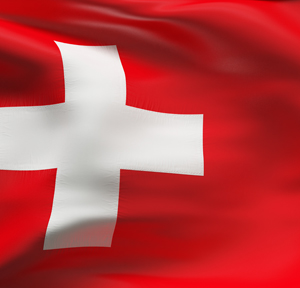 The EU is reportedly poised to remove Switzerland from a list of countries that have not fully complied in helping to chase down tax dodgers.
European Union finance ministers reportedly plan to remove Switzerland from the bloc's lists of countries deemed to act as tax havens.
The bloc is expected to remove the Alpine state from the "grey list" that includes countries that have committed to changing their tax rules to make them compliant with EU standards, Swissinfo reported, citing an EU document.
The document is reported to have said that the country, the world's largest offshore centre, has adhered to its commitments.
The UAE will also be removed from the EU blacklist, which covers jurisdictions that have not co-operated with the EU on tax compliance. The Pacific archipelago of the Marshall Islands will also be removed from that list. As a result, the remaining jurisdictions are on the blacklist: Belize, Fiji, Oman, Samoa, Trinidad and Tobago, Vanuatu and the three US territories of American Samoa, Guam and the US Virgin Islands.
The EU drew up its blacklist and a grey list of tax havens in December 2017. Such exercises are politically controversial.
Switzerland's financial services industry has had to change in recent years as a result of the demise internationally of its decades-old bank secrecy laws.
The Alpine state – which is not in the European Union – has sometimes been at loggerheads with the bloc over access to financial services markets. It also has drawn fire from the US for offering banking services to wealthy Americans in the past. On the Swiss side, commentators have accused the US of hypocrisy, pointing out that US states such as Delaware are arguably among the world's most opaque jurisdictions.