Offshore
Bahamas Is Open For Business In Spite Of Hurricane Damage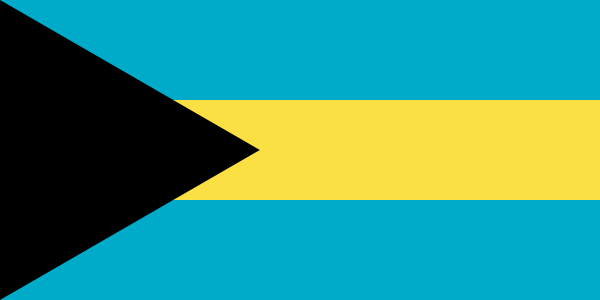 The industry body representing the jurisdiction said government offices are open and member firms are open to serve clients. Nassau was spared a direct hit from the hurricane.
The financial jurisdiction of the Bahamas is open for business as the country seeks to recover from Hurricane Dorian, the body representing its sector said earlier this week.
"The majority of our islands of The Commonwealth of the Bahamas are fully operational and unaffected by the hurricane," Tanya McCartney, chief executive and executive director of The Bahamas Financial Services Board, said in a statement.
The hurricane fell in strength on Tuesday to category three, but Grand Bahama island was hit by more heavy rain, high winds and storm surges. The storm is reported to have killed at least five people, hitting the neighbouring Abaco Islands at category five with 185 mph winds (sources: BBC, other news media).
Storms have hit IFCs in the Caribbean before. Almost exactly two years ago, Hurricane Irma hit the British Virgin Islands, a British Overseas Territory.
The impact of Hurricane Dorian on Northern Bahamas was "a historic tragedy," according to Prime Minister Dr Hubert Minni, speaking at the National Emergency Management Agency headquarters.
Once an "all-clear" point has been reached, services will rapidly assess the damage and relief and recovery initiatives will start work, Minnis said.
McCartney, meanwhile, said: "The capital city of Nassau, New Providence, which is the centre of government operations and financial services, was spared a direct hit from Hurricane Dorian. All government offices in Nassau have reopened today and our member firms are ready to serve their clients."