Who's Moving Where In Wealth Management? - Saranac Partners
Editorial Staff, 20 August 2019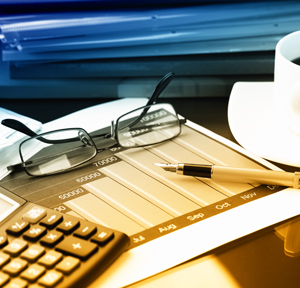 The latest moves in wealth management from the UK and Europe.
Saranac
Private client boutique Saranac Partners has appointed Marc Vowell as client advisor, joining a raft of recent additions to its advisory team. Vowell will work primarily with technology-focused clients, offering investment management and broader advisory services, the firm said.
He joins from JP Morgan, where he was an executive director, and has spent time at Coutts and Barclays Wealth during his 17 years in the industry.
Recently, Saranac hired a team from ACPI Investment Managers, including Bénédicte Perrier-Dordain, Katherine Rees-Oliviere, Salah Alrawi and Yannick Koffigan; and in January, ex Morgan Stanley and Lazard investment banker Riccardo Pavoncelli joined as a non-executive board member.
Gresham House
Gresham House, the specialist UK alternative asset manager, has appointed Geoff Lambert as head of compliance. Based from its London office, he will report to Samee Khan, general counsel and company secretary of Gresham House.

Lambert previously worked at Nikko Asset Management Europe, where he was responsible for leading the compliance team to ensure NAME met all its regulatory responsibilities, implementing MAR regulation and conducting ongoing project work for MiFID II, including project implementation. Prior to that, he was in compliance roles at Henderson Global Investors and Royal London Asset Management.