Compliance
Six Nordic Banks Battle Dirty Money With KYC Partnership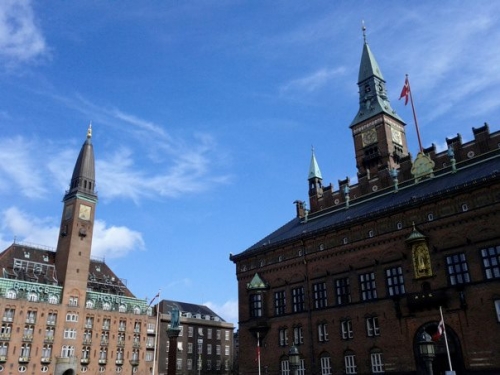 The banks have formed a joint venture at a time when the region's reputation has been hit by a series of money laundering scandals.
Six Nordic banks, including Danske Bank, are building a joint venture platform to handle know-your-client tasks at a time when banks in the region have been embroiled in dirty money scandals.
Danske Bank, DNB Bank, Nordea Bank, Skandinaviska Enskilda Banken, Svenska Handelsbanken and Swedbank have created the JV, which has also been approved by the European Commission.
The JV company is preparing for its first commercial launch in 2020. The company is autonomous and will initially offer KYC services to the market concerning large and medium-sized companies based in the Nordic region.
"The collaboration between all banks has been both effective and successful. Together, we have in a short period of time worked on a Nordic KYC utility standard for compliant KYC information and explored alternatives for a future digital solution. As we have now received the green light from the European Commission, we are ready to move forward with our plans," Fredrik Millde, interim chief executive of the Nordic KYC utility, said.
The banks say their top priority is to build a Nordic platform with standardised processes for handling KYC data.
The clean image of the Nordic region has been hit by a number of scandals in recent years. For example, Swedbank, accused of anti-money laundering failings, recently fired its chief executive, Birgitte Bonnesen.
The bank's board appointed current chief financial officer Anders Karlsson as acting president and CEO. Danske Bank has been embroiled in a scandal about illicit financial flows via Estonia. Other banks also have been allegedly implicated. The financial transfers are linked to Russia-sourced money. The saga has prompted EU calls for tougher money laundering controls.