Statistics
WEALTH TALK: Focus On IPOs And "Wealth Justification"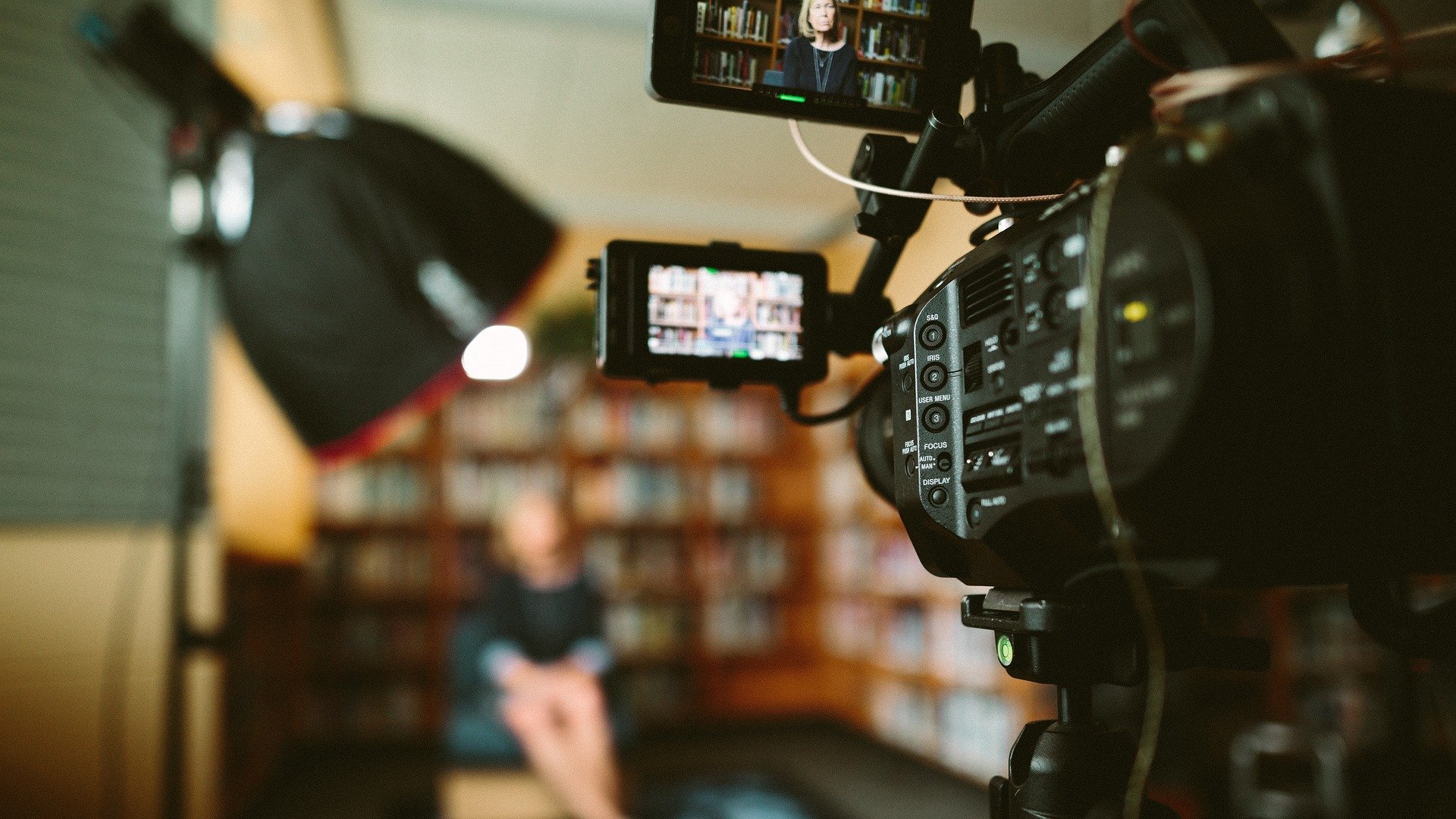 Duration: 0.00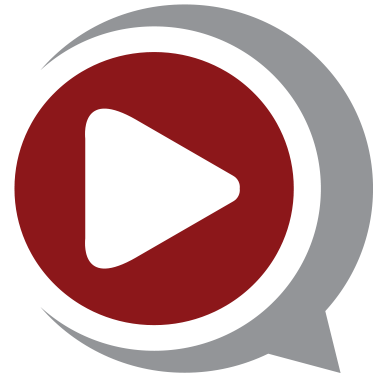 The latest discussion on issues affecting the world's wealth management industry.
This publication's editor Tom Burroughes and chief executive Stephen Harris cast their eye over the latest news, including Stephen's own reflections on how and why the wealth management industry must address the criticisms that are made around high inequality.
WEALTH TALK: Weekly Industry Roundup 03.07.19 from ClearView Financial Media on Vimeo.
For comments about these topics and more information, contact the editor at tom.burroughes@wealthbriefing.com