Family Business Insights
Pictet Keeps It In The Family With Business School Pact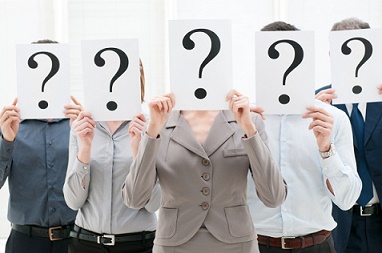 The Swiss private bank is partnering with a business school that operates in Singapore as well as the Alpine state.
Switzerland/Singapore–based IMD, the business school, has partnered with private banking house Pictet to trumpet the case for family-run businesses, a sector sometimes overlooked amid media and investor focus on listed firms.
The partnership, signed to last three years, is designed to celebrate and reward family-run enterprises, the organisations said yesterday.
IMD has a Family Business Center and the organisation has been running an awards programme since 1995, having honoured 22 businesses over that time.
"Partnering with IMD for this award is a source of pride as well as a natural move for Pictet", Rémy Best, Pictet partner with joint responsibility for wealth management, said.
This accolade is presented in collaboration with the Family Business Network International (FBN-I) during its annual summit, which this year will take place from 10-12 October in Venice. In 1999, the Scheufele Family from Chopard joined forces with IMD, and has since contributed the trophy.
Previous winners include LEGO, Ayala Corporation, SC Johnson, Hermès, Barilla, Yazaki Corporation, Merck, Firmenich, Bel Group, Bavaria and most recently Pentland Group.
IMD has offices in Lausanne, Switzerland and Singapore.
(Editor's note: On the subject of awards, don't forget to enter – where relevant – the most important awards of all: those that are distributed by the publisher of this news service. For more detail on regions and categories, see here.)