Compliance
Compliance Corner: JP Morgan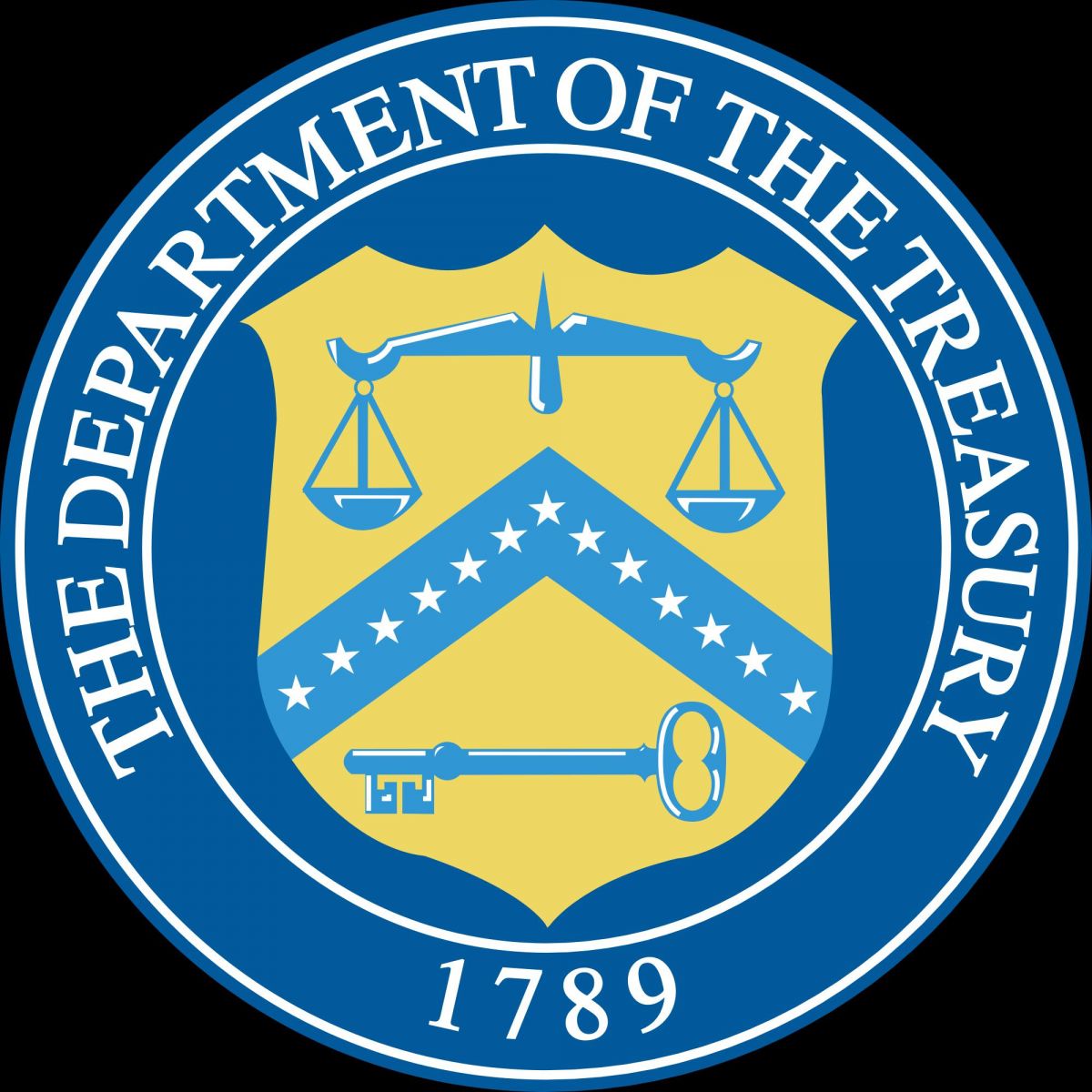 The latest compliance issues in wealth management around the world.
JP Morgan has agreed to pay $5.3 million to settle claims that it broke US sanctions programmes.
The US bank was penalised twice, with a monetary punishment and a finding of a violation. Both issues were connected to failures by JP Morgan's screening processes. A report by Reuters said that the bank paid the money to settle allegations that it had violated Cuban Assets Control Regulations, Iranian sanctions and Weapons of Mass Destruction sanctions 87 times. A spokesperson confrmed the report to this publication.
The Wall Street Journal quoted a spokesperson for the bank saying that JP Morgan had voluntarily disclosed the matter more than six years ago.
The settlement relates to net-settlement transactions between January 2008 and February 2012 totaling more than $1 billion, of which about $1.5 million, or just 0.14 per cent, appears to be linked to parties under sanctions.
Each of the 87 transactions involved a US-based JP Morgan client and a foreign entity with connections to eight airlines that were, at various times, subject to US sanctions, the Treasury was quoted as saying. The Treasury did not identify the US client or the foreign entity.