M and A
Alpadis Group Eyes Further Expansion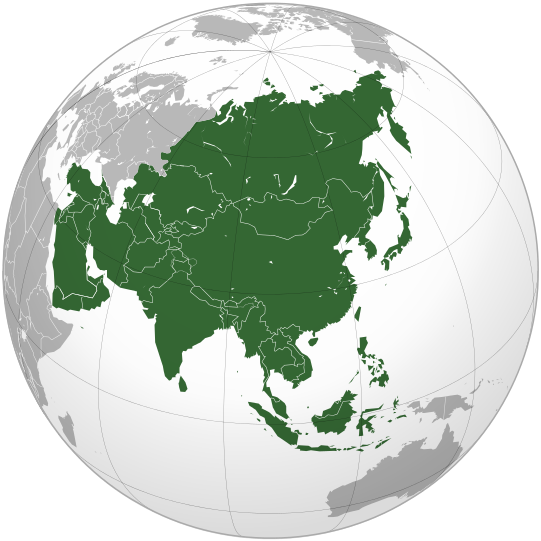 The firm continues to grow through organic expansion and by acquisitions, it told this publication.
Alpadis Group, which as reported last week is boosting its Hong Kong presence, expects to expand further in the region through a mix of organic growth and acquisitions, one of its senior executives has told this publication.
The Switzerland-based firm, which provides multi-jurisdictional corporate and bespoke fiduciary services, recently hired former Julius Baer figure Samy Reeb as managing director of Alpadis Trust (HK) Ltd. Last July, Last July Alpadis acquired Singapore-based TAO Trust Group Pte as part of an expansion in the Asia city-state.
"There are numerous growth markets that present opportunities for Alpadis Group to expand further, including Hong Kong where I hope to grow the company alongside my colleague and Managing Director of Alpadis Secretaries (HK) Limited, Karen Leung, who has done a fantastic job expanding the corporate side of the business," Samy Reeb, Managing Director of Alpadis Trust (HK) Limited, told WealthBriefingAsia.
"We plan on growing regionally both through acquisitions and organically. Given the broad range of services we provide and mix of international and local firms whom we work for, we have a good idea of the challenges and opportunities that exist for our clients in the region and so understand the types of company that would be a good fit for Alpadis Group," he said. Reeb declined to elaborate on details.
The organisation now spans Europe and Asia, with offices in Switzerland, Malaysia, Singapore and Hong Kong. Services nclude wealth planning and asset structuring, succession planning and trust services, as well as mergers and acquisitions guidance. Corporate services include incorporation and establishment of companies, accounting and financial reporting and corporate secretarial services among other services.
While Reeb avoided specific details, he said expansion "will involve significant increases in staffing and capabilities".
"We are always on the lookout to good partners whom we can potentially acquire or merge with, ones who have the right cultural fit, and the local knowledge that is key to providing value for our clients," he continued.
Additionally, Reeb said the firm is digitising its operations to reduce paper and waste, and also improve efficiency and speed. "We have already equipped ourselves with digital signature technology, allowing for the digital signing of contracts and other documents which is very useful with overseas clients. We are moving much of our work to the cloud, and plan on digitising much of our HR work and client management processes," he said.
Family offices are an increasingly important client source. "From a wealth planning perspective, we are seeing more demand for family offices, especially given the fact that family governance is becoming more complex. HNWIs and their families are often spread across the globe, in multiple jurisdictions, and require an expert to provide guidance, coordination and counsel and to manage the multiple moving parts that their assets entail," he said.