People Moves
Change At Top Of WHIreland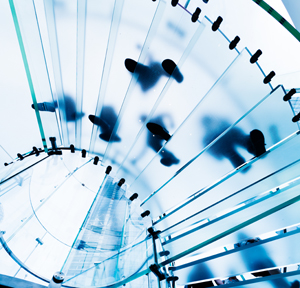 The firm announced final results for the 16 months to end-March and also unveiled a new CEO as the existing chief departs.
UK-listed wealth manager and brokerage firm WHIreland announced today that its chief executive, Richard Killingbeck, is standing down at the end of July to pursue other opportunities, ending a career at the firm that started in September 2012. Former Cantor Fitzgerald Europe head of fixed income, Philip Wale, will take over the CEO role.
The firm announced the change while announcing latest financial results. Results were for the 16 months ended 31 March 2018. WHIreland logged revenue of £36.4 million ($47.5 million), rising 7.5 per cent on an annualised basis; there was an operating loss before exceptional items of £1.6 million. Within the private wealth management business, assets under management and administration stood at £2.564 billion, falling from £2.872 billion in the 12 months to end-November, 2016: the reduction reflects deliberate policy to reduce low margin, non-discretionary assets.
The new CEO started his career in UK gilt and convertible bond markets, working for a decade at Goldman Sachs in New York and London; he later worked Commerzbank and Knight Securities, and switched to the fund management sector in 2004 before returning to the sell-side in 2007 at Collins Stewart. Between 2012 and 2016 he was CEO of Panmure Gordon & Co. For the last two years, Wale was head of fixed income (Europe) at Cantor Fitzgerald Europe.
This comes just days after its head of wealth management, Roddy Buchanan, stepped down after discussions over strategy.