People Moves
Who's Moving Where In Wealth Management? Citi Private Bank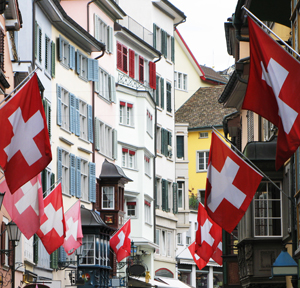 The latest moves in wealth management across the UK, Europe, Middle East and Africa.
Citi Private Bank
Citi Private Bank has hired a senior figure from Deutsche Bank for its Zurich operations.
The US banking group appointed Thomas Steffen as a senior private banker, reporting into Thomas Schlaus – another ex-Deutsche Bank man - who leads the Zurich team.
At Deutsche Bank, Steffen was previously responsible for wealth management for UHNW clients, entrepreneurs and single family offices in the German and Italian speaking parts of Switzerland.
Schlaus joined Citi PB in March; at Deutsche Bank he was the chief operating officer for key client partners in Zurich.
Steffen began his career in the financial industry more than 30 years ago, serving institutional and private clients in the US, Europe and Switzerland, working for Swiss and American banks.
Citi has been present in Switzerland since 1963.
"We are strengthening our commitment to the Swiss market, marking the next step in the transformation of our Zurich franchise into the leading foreign private bank in Switzerland," James Holder, Citi Private Bank head of Northern Europe and Family Office, said.