Strategy
Deutsche Bank Kicks Off Asset Management IPO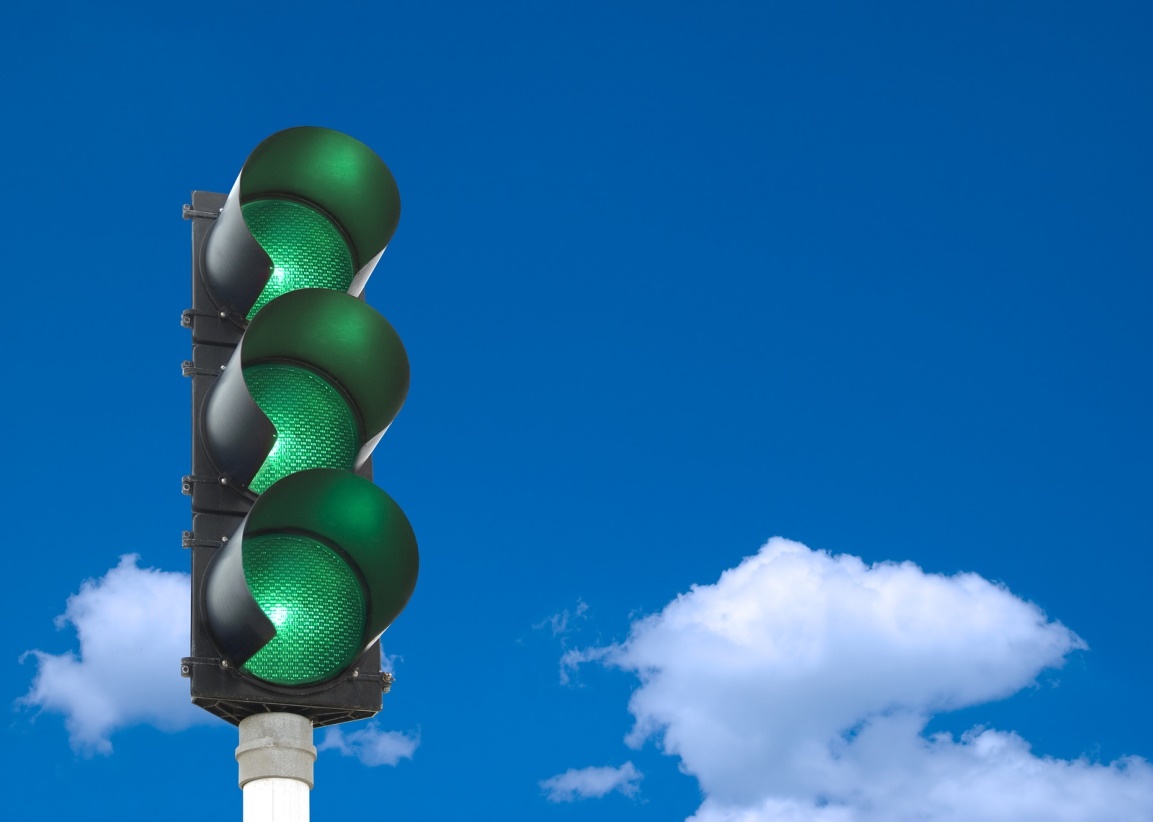 The Frankfurt-listed lender has confirmed media reports that circulated next week claiming it would partially list its asset management business as soon as March.
Deutsche Bank will sell shares in its asset management unit, DWS, "in the earliest available window," it said Monday, kick-starting what is typically a four-week run-up to the initial public offering.
Germany's largest lender did not specify how much it plans to raise however, but previous reports had suggested a 25 per cent stake would be sold for around €2 billion ($2.5 billion).
A successful IPO would mark a key milestone for John Cryan, Deutsche Bank's chief executive, who proposed the listing in March last year to help strengthen capital buffers amid rising pressures from concerned investors about the bank's finances. It would also give the unit more independence and flexibility to make deals, at a time when the fund management industry is under pressure to consolidate as regulatory fees rise and investors flee active funds for cheaper passive rivals.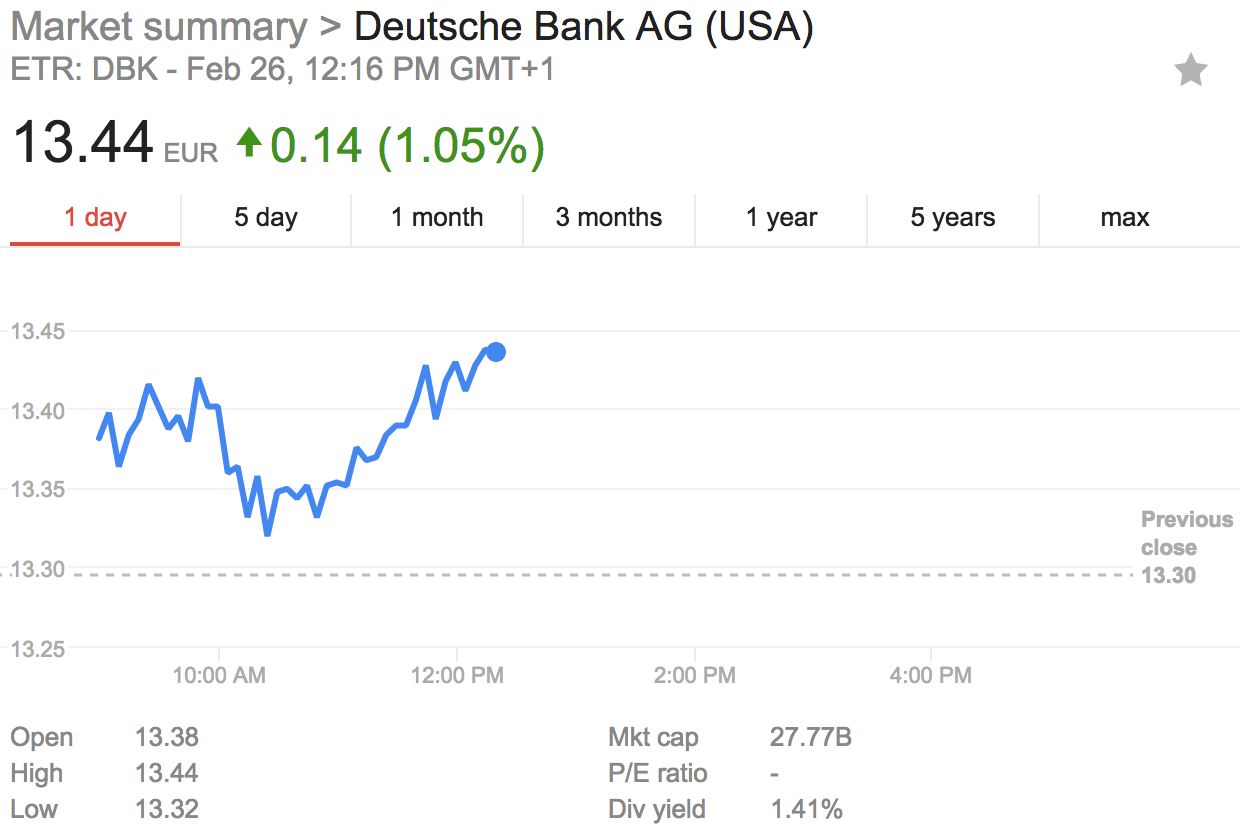 Source: Google
Deutsche Bank's shares were up 1.05 per cent at the time of writing (11:31am GMT, 26/2/18), trading at €13.44. Still, the stock is the worst performer this year among the 43 members in the Bloomberg Europe 500 Banks and Financial Services Index, having declined 15 per cent since 1 January.