People Moves
Swiss Private Bank To Enter Scottish Market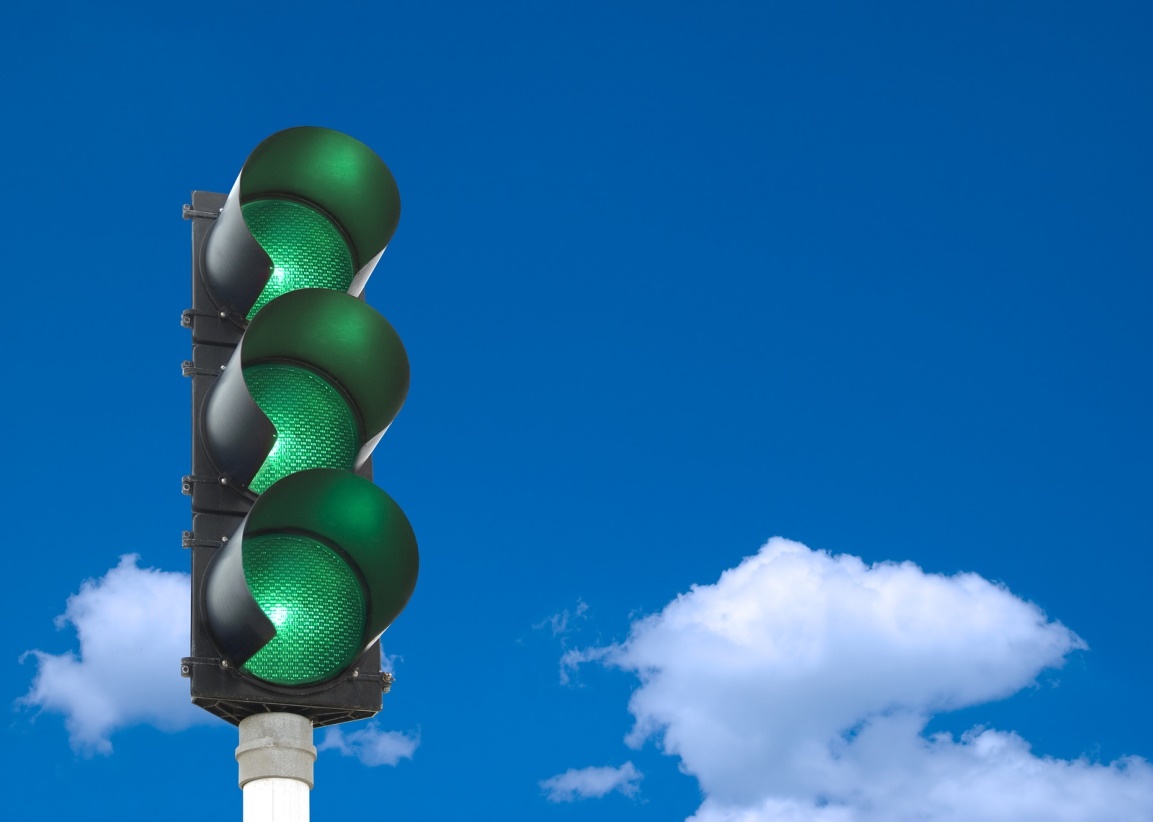 As part of the move, the bank is bringing over five new recruits from Barclays Wealth & Investment Management.
Swiss private bank Julius Baer will open a new office in Edinburgh, Scotland, adding five wealth managers to support its regional expansion.
The new branch, expected to launch in the second quarter of this year, will be headed by Gordon Scott, the firm's recently-appointed team head of Scotland, Northern Ireland and the Northwest of England.
David Durlacher, chief executive of Julius Baer International, the bank's UK subsidiary, said: "The Scottish market has seen a marked increase in the number of business owners, entrepreneurs and individuals seeking wealth and investment management solutions. This move represents the next step in our long-term commitment to serving and growing our presence in the UK and Irish markets."
Julius Baer's move will see it competing for business in the region with the likes of UBS Wealth Management, which last week announced it would aim to double its headcount in Scotland over the next two years.
Julius Baer's new office will be situated at 1 Lochrin Square. All of the new recruits are joining from Barclays Wealth & Investment Management.
Ross Clephane, private banker, specialises in investment management, wealth structuring and credit-related advice.
Paul Turnbull, a chartered financial planner with 17 years' experience, focuses on retirement, succession and tax planning.
Alan Colquhoun spent six years with Barclays looking after a range of clients including entrepreneurs, executives and professionals.
James Osborne previously worked as a director at Barclays, and has particular expertise in tax planning.
Stuart Patterson, also a director, spent 16 years with Barclays. He will specialise in serving entrepreneurs, high net worth individuals, families, trusts and companies.