Strategy
Six Banking Giants Join Initiative To Create Interbank Crypto-Currency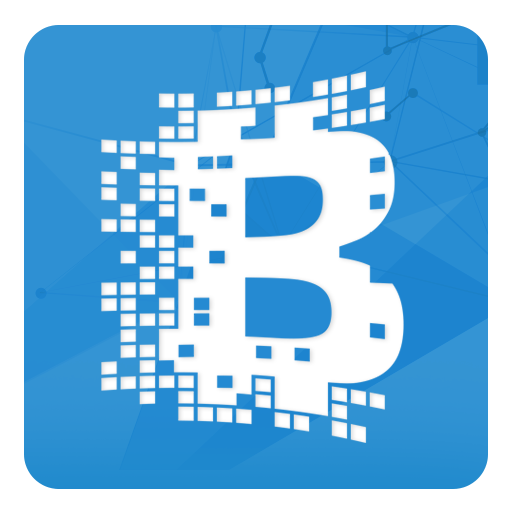 Other members of the project are Deutsche Bank, Banco Santander, BNY Mellon and NEX.
Six global banking behemoths have joined a project to engineer a new crypto-currency designed to streamline clearing and settling financial transactions using the powerful blockchain technology.
Barclays, Credit Suisse, Canadian Imperial Bank of Commerce, HSBC, MUFG and State Street have joined forces to work on the "utility settlement coin" (USC), spawned by the world's largest wealth manager, UBS, to make financial markets more efficient.
The project is now shifting into a new phase that will see its members look to deepen discussions with central banks, tighten up data privacy measures and rein in the risk of cyber attacks.
"We have been in discussions with central banks and regulators and we will continue that over the next 12 months with the aim of a limited 'go live' at the back end of 2018," Hyder Jaffrey, head of strategic investment and fintech innovation at UBS, Switzerland's biggest bank, reportedly told the Financial Times.
Blockchain first rose to fame in 2009 as the technology underpinning bitcoin, the first and most well-known crypto-currency. In essence, a blockchain is a virtual distributed ledger of transactions shared peer-to-peer that can record ownership across a public network of computers rendered tamper-proof by advanced cryptography.
While banks were once sceptical about blockchain because of its ability to facilitate money laundering through anonymous transactions, they are now exploring how to exploit the technology to oust inefficiencies in financial systems, potentially freeing up billions in capital.
The USC aims to allow financial groups pay each other or to buy securities without having to wait for traditional money transfers to finalise.
Instead, they would use USC that would be convertible into cash at central banks, trimming the time, cost and capital required in post-trade settlement and clearing.
But the project will be somewhat of a slow burner, Jaffrey noted.
"This isn't going to come in with a big bang; it is going to come in with a series of developments over time," he said.
He explained that he expected banks initially to use USC to pay each other in different currencies. For example, if one bank owed $100 million to a rival with a £50 million debt in the other direction, the two could use the crypto-currency to transfer funds almost instantly.
However, before the digital coins could be used for settling securities trades, the securities would need to be put on a blockchain system to fully reap the benefits of lightning-speed transaction times and cost efficiencies.
Other members of the USC project are Deutsche Bank, Banco Santander, BNY Mellon and NEX.